Pet-ID Near Field Scanner
BitBox is used to entrepreneurs with often crazy ideas. Some, however, are founded on needs-based opportunities. With the legal requirement to chip certain pets, our client saw the opportunity to go to market with a near field scanner to help Vets with their every day tasks.
The Challenge
Pet-ID, a leading provider of pet microchips, had started to suffer problems with their easy-to-use handheld near field scanner. Hoping to cut costs, they had ventured offshore for volume manufacturing, but issues with the Asia-based supplier soon became unmanageable. BitBox was approached to provide issue resolution and UK based manufacturing for the next batch of products. The request seemed straight forward: find the problem, fix it and manufacture some new products.
Through careful analysis and testing, our in-house electronics and software engineers discovered that the original manufacturer had significantly altered the product design without permission and source code was missing. This meant that it was not possible for BitBox, or anyone, to 'just' replicate the existing model.
The challenge changed; now it was to deliver a solution quickly enabling our client to continue to provide the near field scanner, thus minimising financial loss and preserving the company's reputation.
The BitBox approach
We worked closely with MD Jo Briault to recover Pet-ID's investments and get reliable near field scanners back on the market.
Our design team:
Reclaimed as much of the existing design as they could
Refined the design to be more suitable to volume manufacturing
Added simpler yet innovative ARM® chip and firmware to improve usability
Ensured components chosen were suited to the expected product life cycle
Ensured the intellectual property of the design remained with Pet-ID.
Our manufacturing team then:
Used BitBox's proven approach to controlled manufacturing quality, including in-line Automated Optical Inspection (AOI) to identify any potential issues early in the process, saving time, money and preventing production delays
Implemented advanced testing to prove product quality and reliability
Installed the assembled boards in to enclosures supplied by the client and then in to final customer packaging, ensuring our client received a ready-for-sale solution, not simply the electronic components.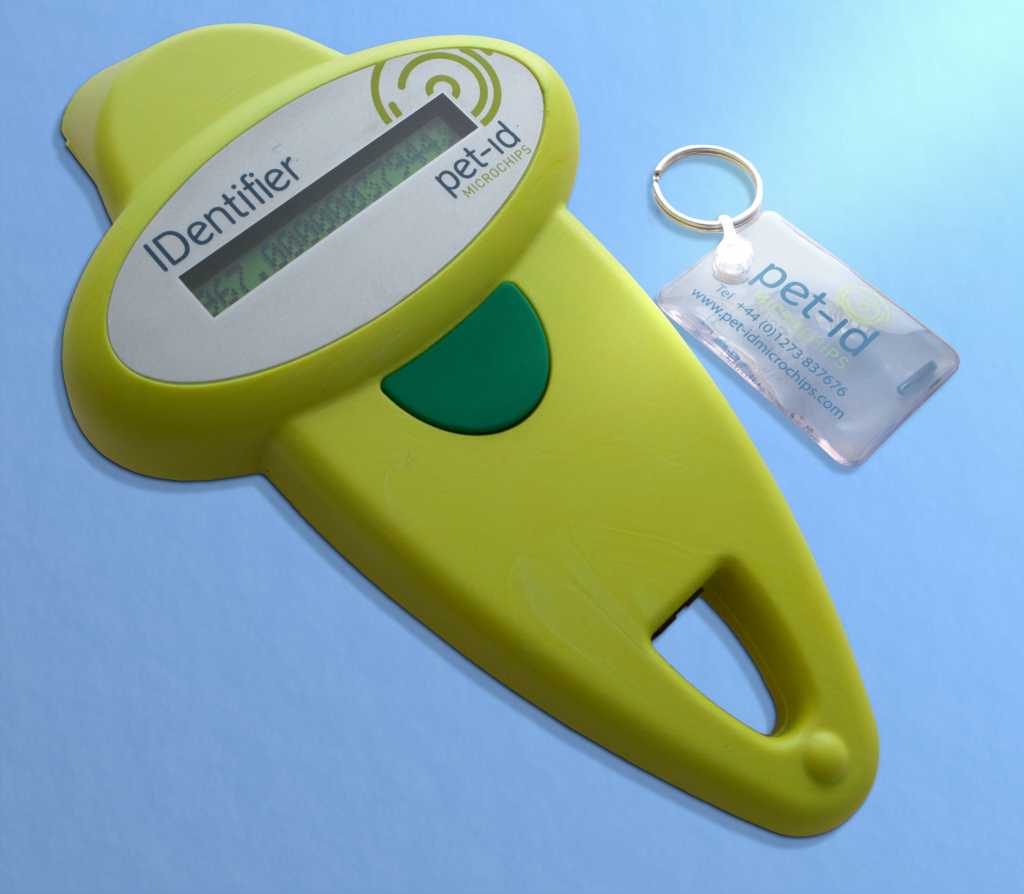 Results
Within three months of receiving the order, BitBox had redesigned, prototyped and begun volume manufacturing the new, high quality Pet-ID near field scanner. In addition, BitBox's manufacturing team are now proactively managing the product life cycle and monitoring components for any potential obsolescence issues to ensure the product remains current. Pet-ID and their customers have access to quality products with full confidence in our BitBox Return Merchandise Authorisation warranty.
To explore taking your idea to market or bringing a product back to the UK for issue resolution, please contact us.
Got a great idea you want to develop? An existing design that needs adjusting? Or a prototype you want to fine tune? We can bring your idea to life.
BitBox is one of the few electronics and software design companies that has its own in-house manufacturing facility under the same roof here in the UK.