Electronics design and embedded software development
Turn your great idea into a great product
Our in-house design team combines exceptional engineering expertise and technical excellence with the knowledge, skills and imagination to turn great ideas into great electronic products.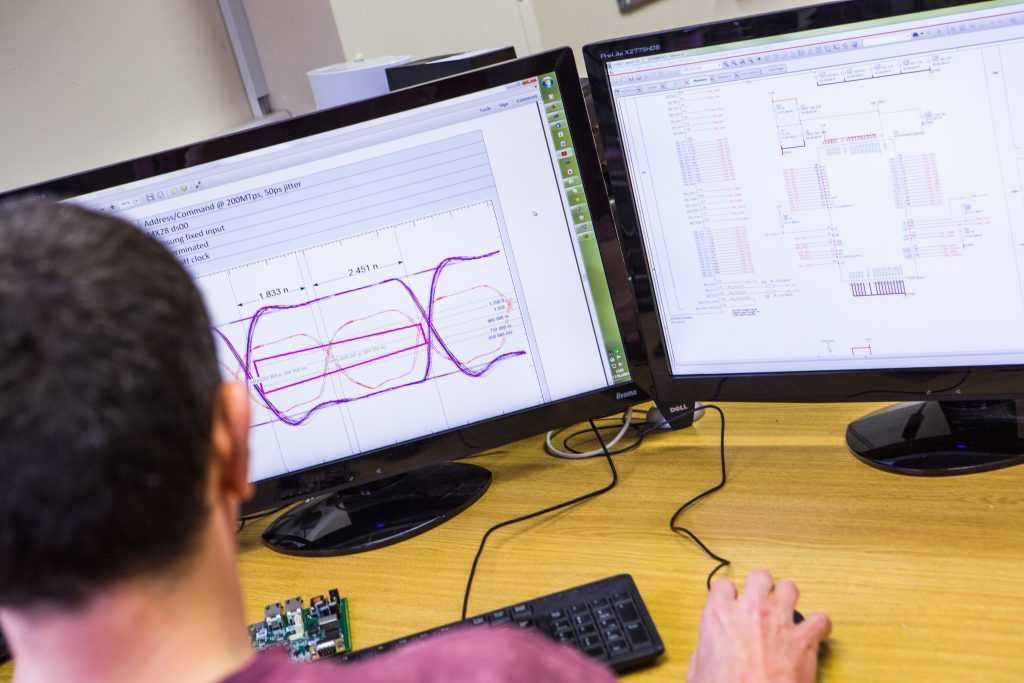 Our unique 'Starter' prototyping process helps you develop a proof-of-concept to generate interest or investment in your product, including formal documentation that outlines the swift and smooth journey from prototype to manufacture.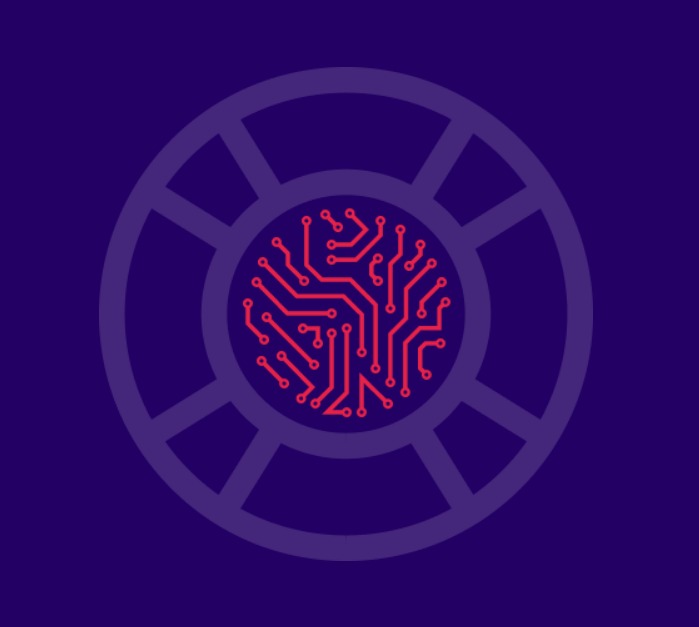 Rescue
Product quality not up to scratch? Project costs spiralling? Timescales slipping?
With market-leading design expertise and state-of-the-art manufacturing capabilities under one roof, BitBox can move swiftly to bring your project back under control.
Quality, reliable electronics products.
Every time. With a realistic and transparent approach to pricing and delivery, we ensure total certainty on costs and timings from day one, working closely with you to bring your products to life reliably, smoothly and cost-effectively.
Unlock the Secrets to a Profitable OEM Strategy!
Dive into our FREE PDF guide and discover strategies that can transform your OEM purchasing. From strategic foresight to risk management, get insights that set you apart.
Got a great idea you want to develop? An existing design that needs adjusting? Or a prototype you want to fine tune? We can bring your idea to life.
BitBox is one of the few electronics and software design companies that has its own in-house manufacturing facility under the same roof here in the UK.