Electronic Design and Manufacturing Services
BitBox leads the way in design and manufacture of electronic hardware and software products to the highest standards.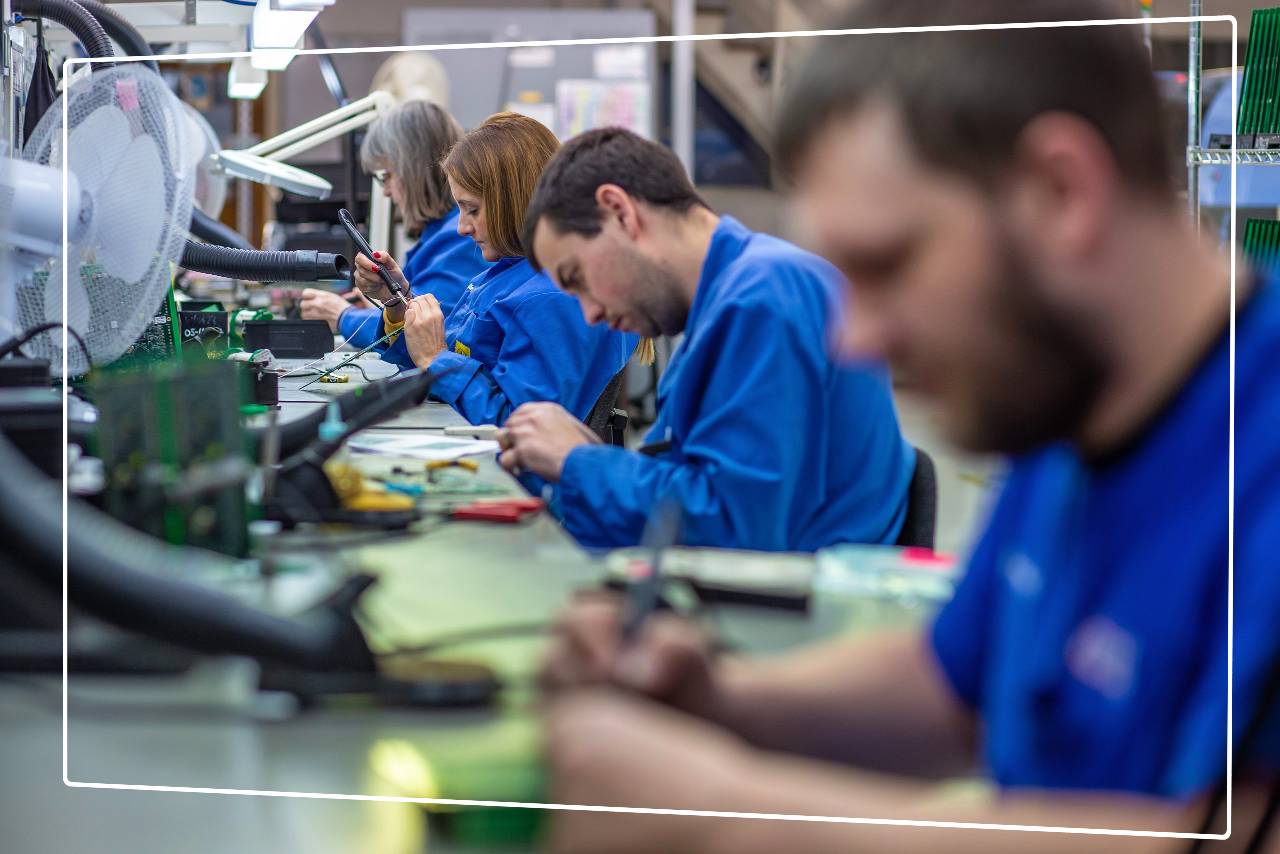 Electronic Manufacturing Services
We can manufacture your products to the highest specifications, all from our world-class facilities in Hampshire.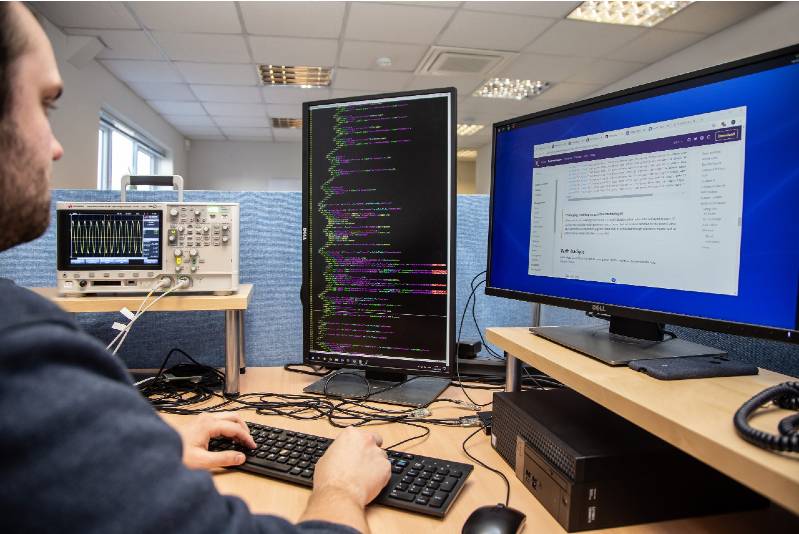 Software Design
Save time and money on software design with our combination of technical expertise, coding skills and wide-ranging experience.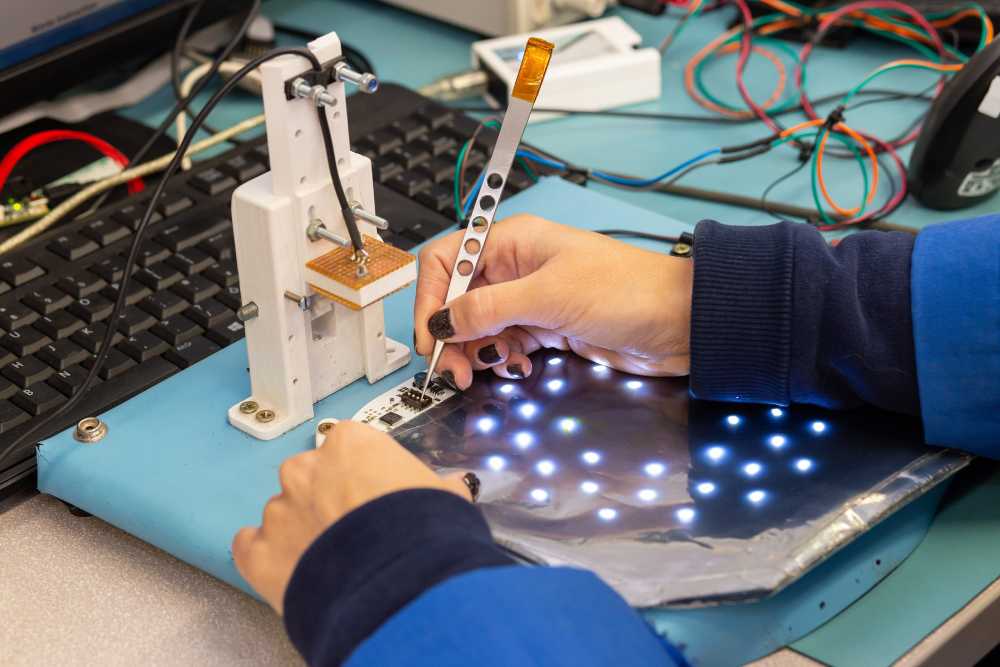 Electronics Design
Entrust your new application to our world-class electronics engineers.
Ensure your devices are designed and tested to the required certifications with our in-house compliance capability.
Electronics Design
We design innovative applications across a vast range of sectors, including healthcare, industry, agriculture, energy and more.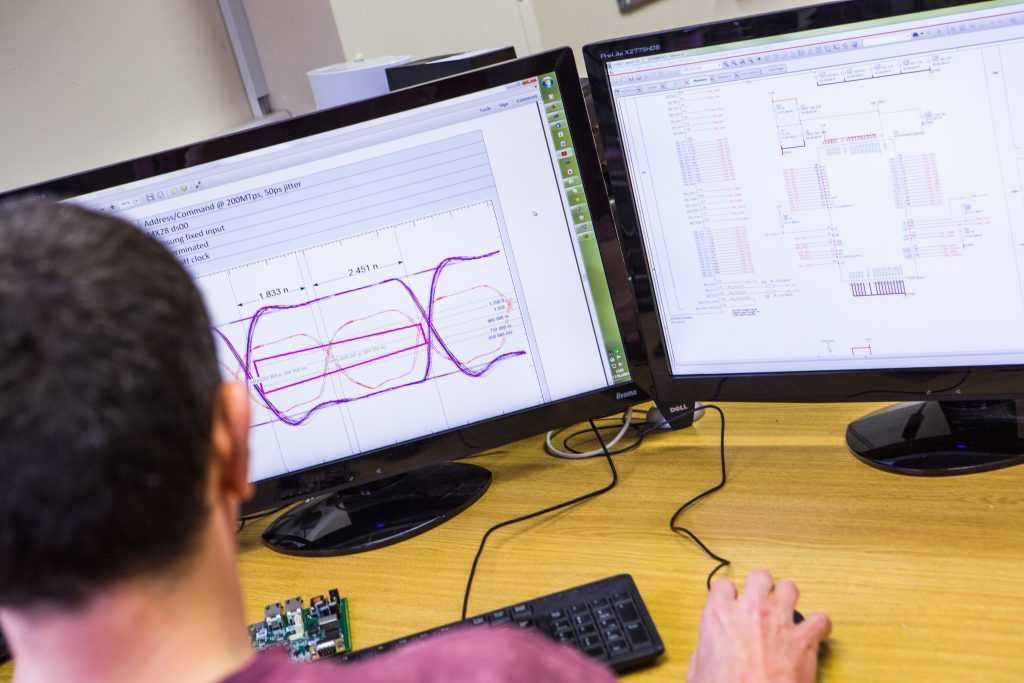 Customer-focused approach
Work with us and you'll soon discover our passion for solving problems, whether working as your out sourced electronics department, or as an extension to your team.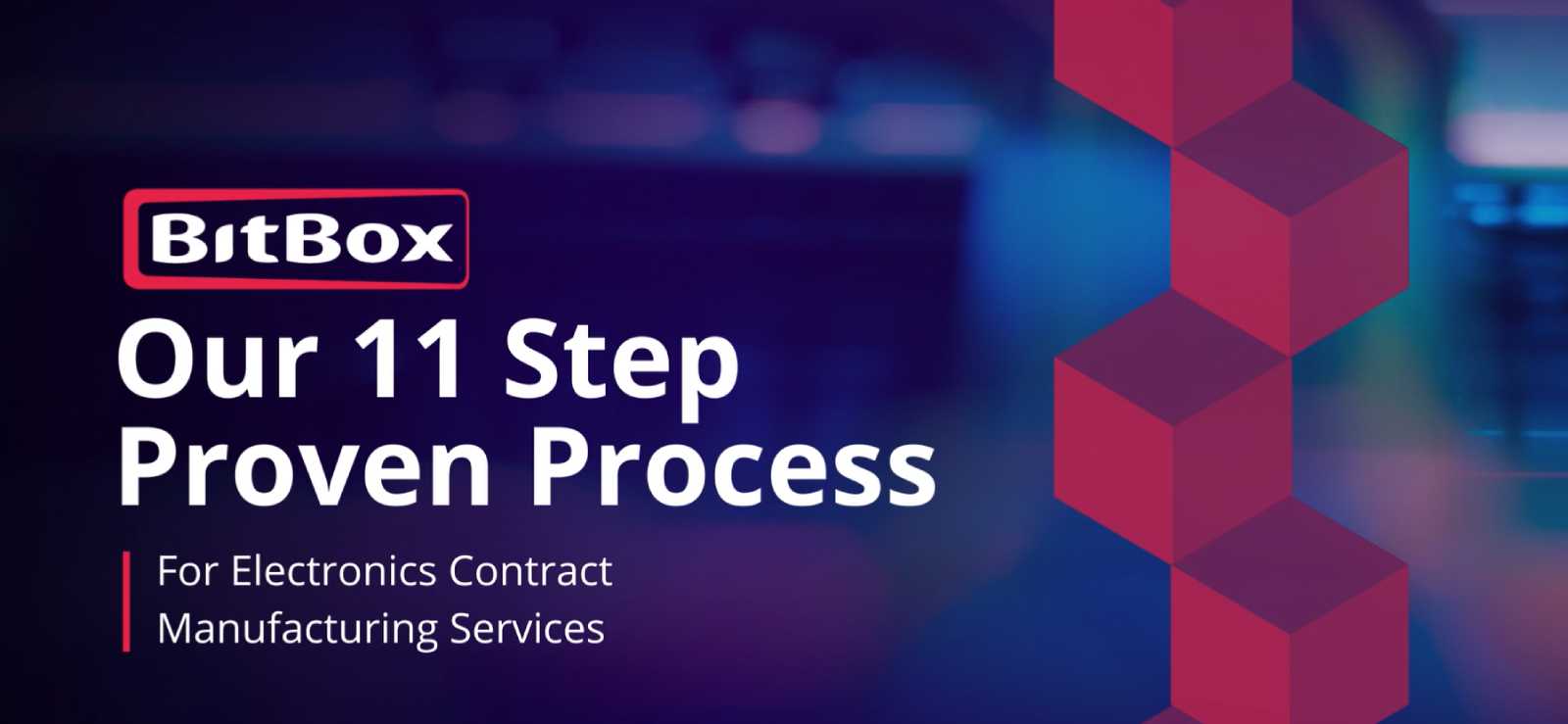 11 step proven process for electronics contract manufacturing services (Video)
Chris ChaneyJun 5, 2023 1:44:46 PM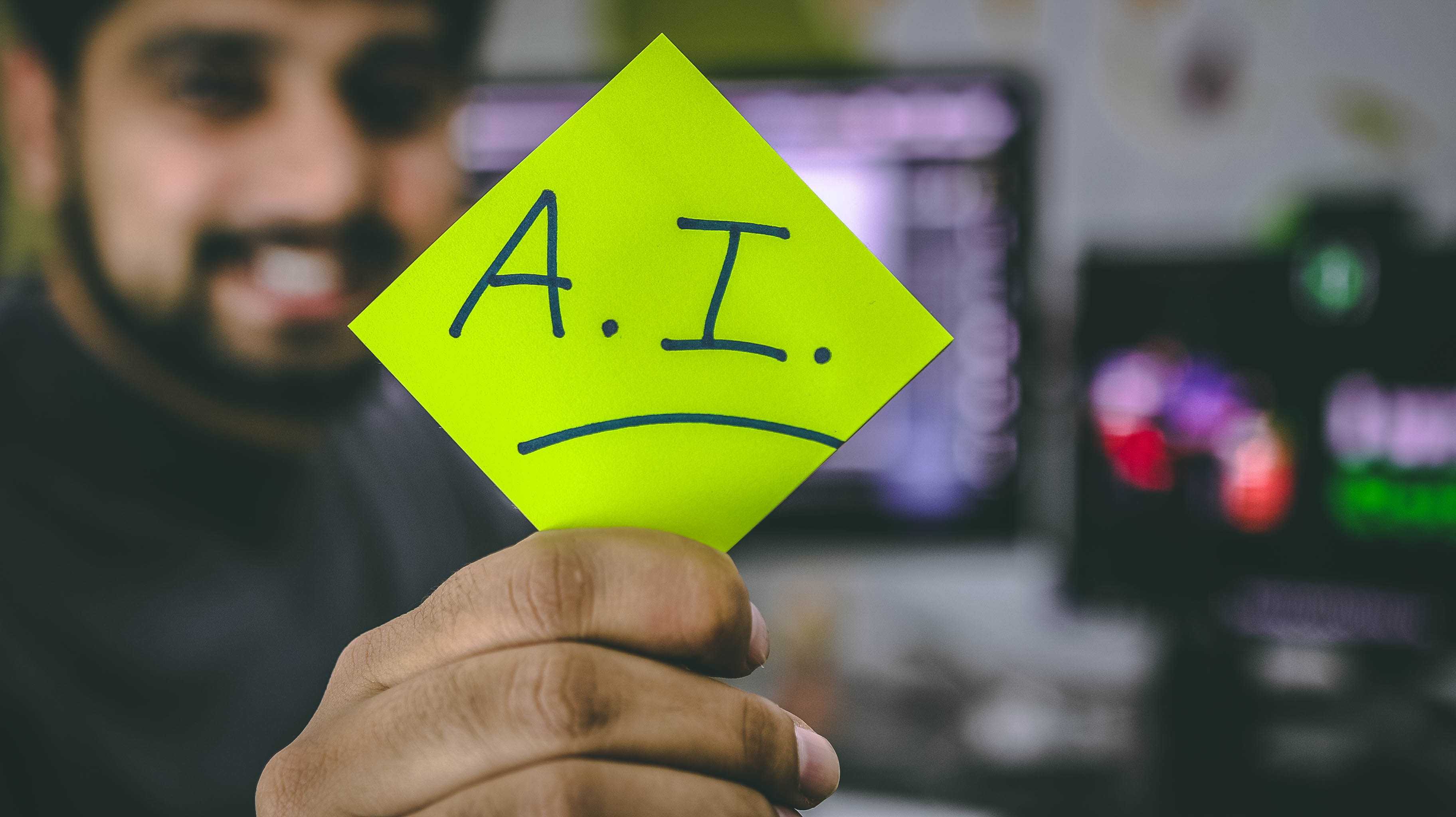 The Rise of AI in Contract Electronics Manufacturing - Just What can it do?
Chris ChaneyJun 1, 2023 1:36:15 PM
Got a great idea you want to develop? An existing design that needs adjusting? Or a prototype you want to fine tune? We can bring your idea to life.
BitBox is one of the few electronics and software design companies that has its own in-house manufacturing facility under the same roof here in the UK.