Make it happen with our dedicated prototyping team
Never been done before?
It takes a mixture of ingenuity and off-the-shelf components. Clearly defined and well-executed software development. And, of course, close collaboration. That's how our Starter team crafts a successful prototype or MVP (Minimum Viable Product) that exceeds expectations and captures your investors' imaginations.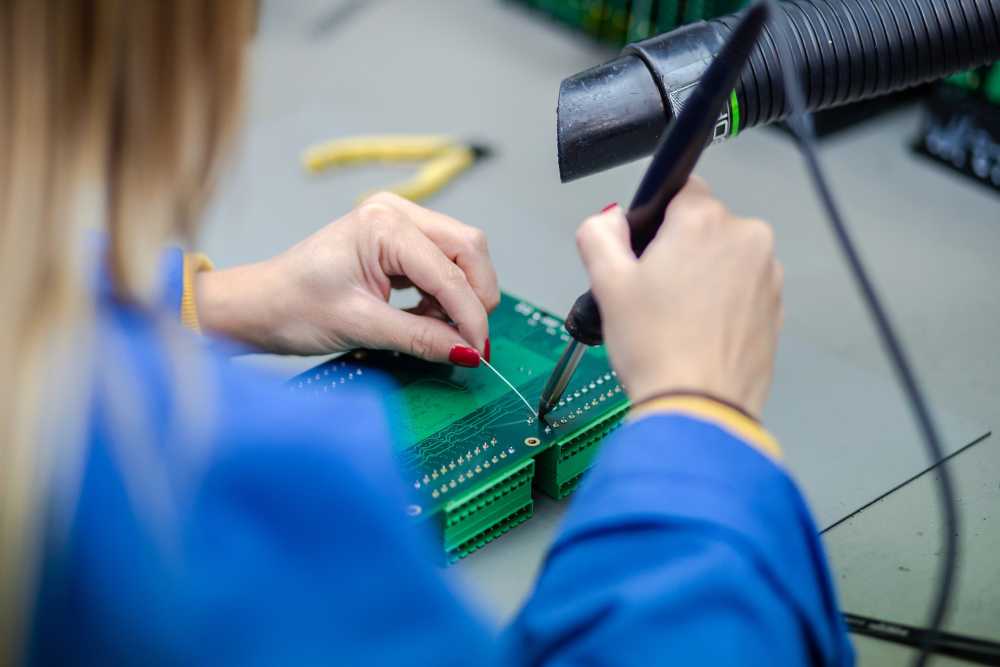 We do it all the time
Every prototype is a fresh challenge. Fortunately, we've been here many times before. Our engineers draw on their formidable expertise in IoT devices and electronics product development to guide your idea from promising concept to convincing prototype.
It's about you
It all begins with your idea. We listen closely to understand exactly what you want to achieve. Then we match your vision and passion – while bringing our experience and expertise to the table. Together we'll build a partnership that extends beyond the prototype stage and throughout your product's lifetime.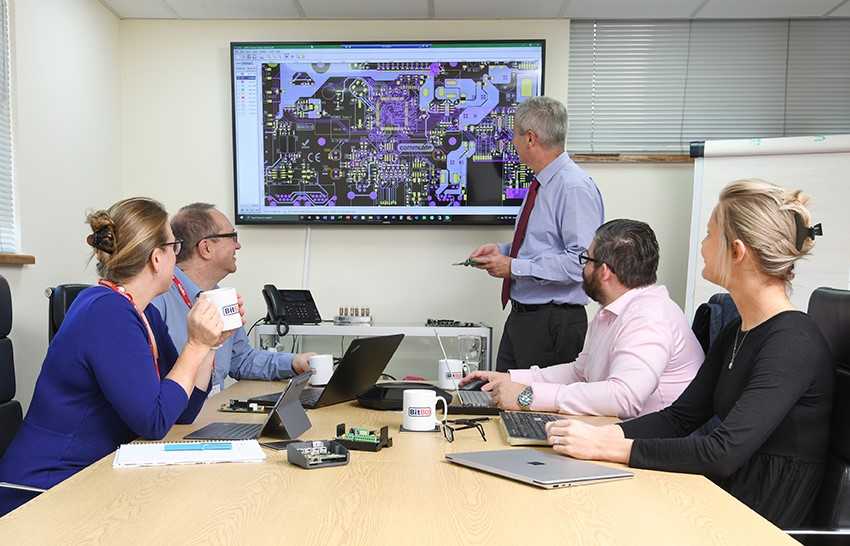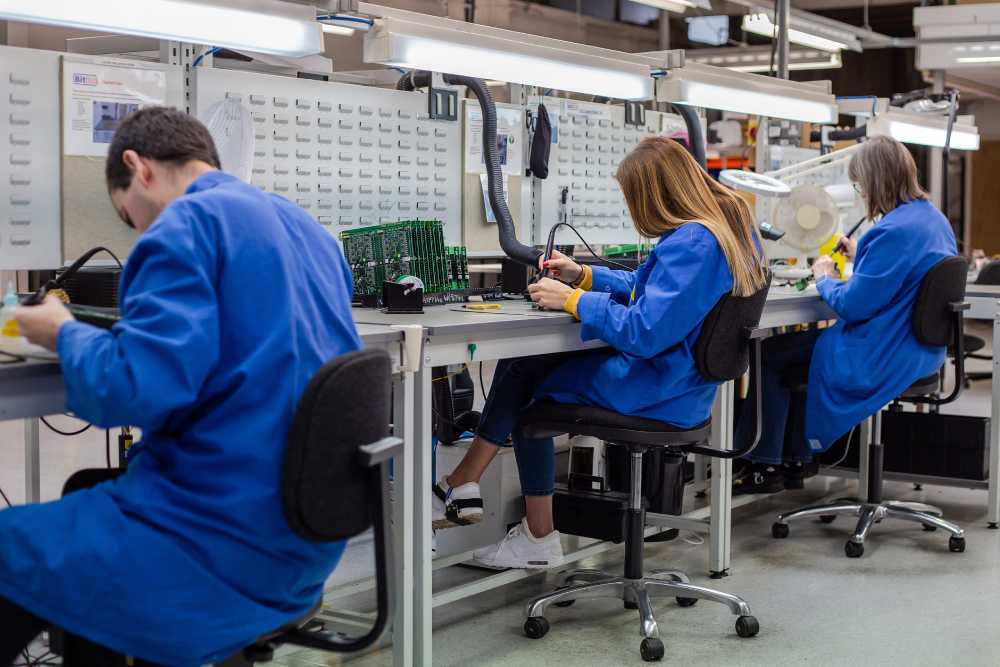 Always ready to ramp up production
Has your prototype generated some interest and investment? Our in-house design and manufacturing capabilities mean you can progress seamlessly from prototype to trials and testing, before full blown production and distribution.
Frequently asked questions
Is the BitBox approach a form of rapid prototyping?
What software do you use as part of the prototyping process?
Want a specialist partner to design and manufacture your new electronics device?
Get in touch to talk to one of our specialist engineers to arrange a free consultation.
+44 (0)1256 799 080
Unlock the Secrets to a Profitable OEM Strategy!
Dive into our FREE PDF guide and discover strategies that can transform your OEM purchasing. From strategic foresight to risk management, get insights that set you apart.
Got a great idea you want to develop? An existing design that needs adjusting? Or a prototype you want to fine tune? We can bring your idea to life.
BitBox is one of the few electronics and software design companies that has its own in-house manufacturing facility under the same roof here in the UK.