The specifications for a world-class team
Who are we?
With 25 year's experience, we are a UK-based team of electronics, software and product design engineers with a top notch manufacturing team. We are technology loving problem solvers who enjoy getting into the nitty gritty. We love turning your ideas into reality!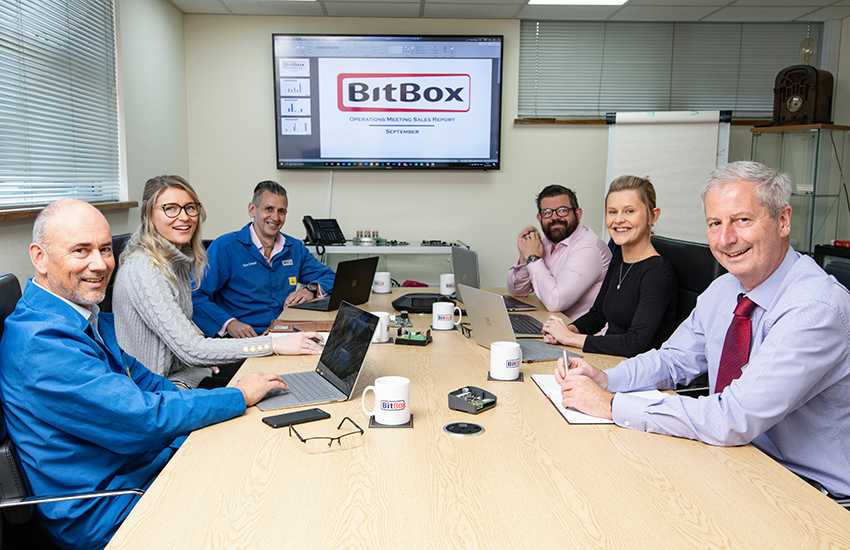 What makes us
Why does BitBox lead the way in the design and manufacture of electronic hardware and software? We share a passion for solving problems. We turn our partners' ideas into reality using world-class, cutting-edge technology. And we do it all by living and breathing our core values:
Contract Electronics Manufacture
Our Printed Circuit Board (PCB) assembly expertise includes: sensors, power management systems, gateways, PLCs, microcontrollers, Internet of Things (IoT) devices and lighting management systems.
Our approach
We combine creative problem solving with rigorous engineering expertise - applying financial discipline, speed and meticulous attention to detail throughout.
Quality Assurance
Quality is at the heart of everything we do. We're lucky enough to have one of two thousand IPC trainers globally employed by us.
Our process
Our tried and tested processes and approach to continuous improvement result in consistency at every turn for our customers, ensuring peace of mind by formally documenting every process and procedure in our ISO 9000 quality management system.
Aftercare
Aftercare is an integral part of our service. As is open, honest and friendly communication. Our dedicated customer care team ensure all your aftercare needs are met.
Partnership
We believe in creating long lasting relationships with our customers - we become an extension of their team. How can we help you?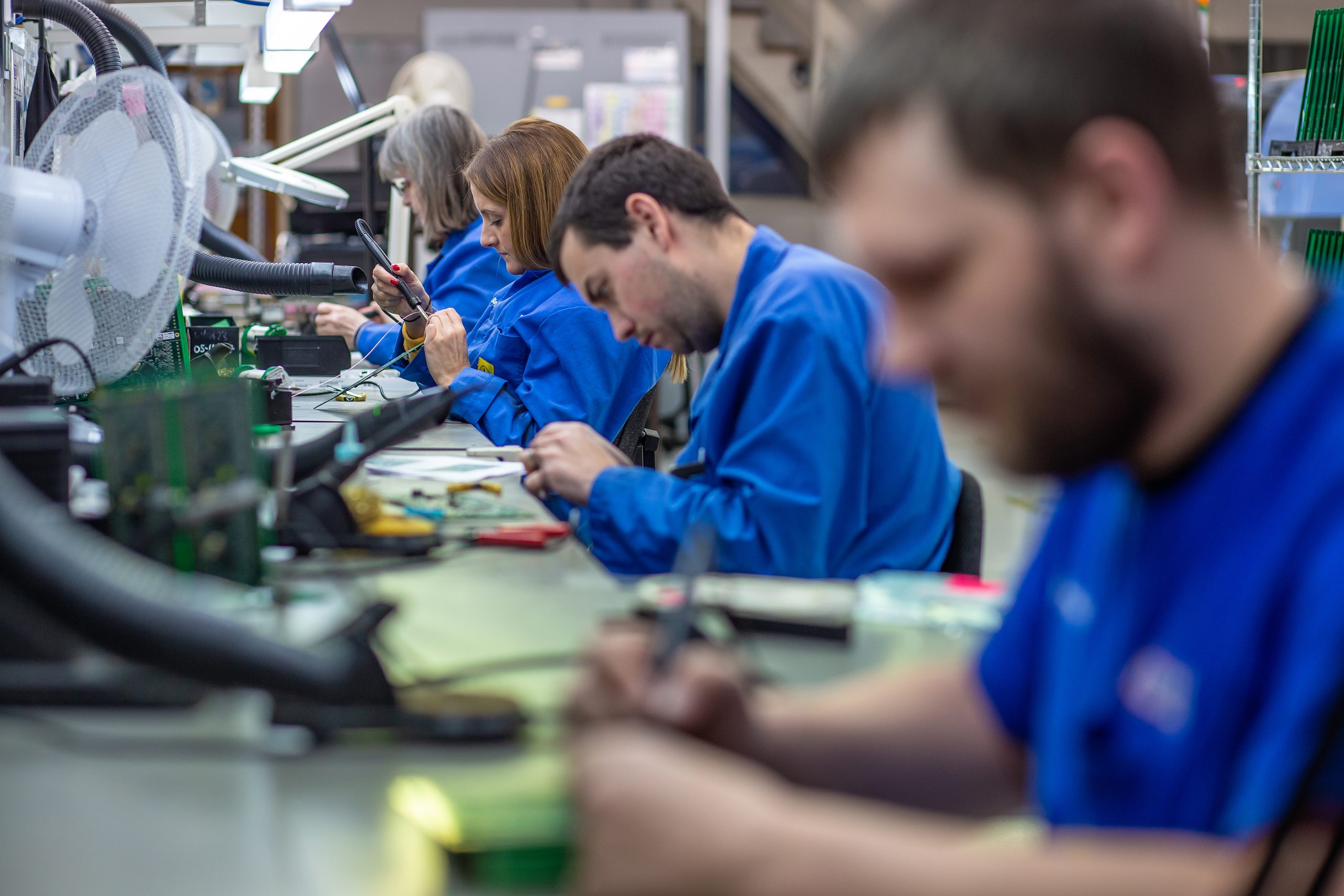 Want a specialist partner to design and manufacture your new electronics device?
Get in touch to talk to one of our specialist engineers to arrange a free consultation.
+44 (0)1256 799 080
Got a great idea you want to develop? An existing design that needs adjusting? Or a prototype you want to fine tune? We can bring your idea to life.
Unlock the Secrets to a Profitable OEM Strategy!
Dive into our FREE PDF guide and discover strategies that can transform your OEM purchasing. From strategic foresight to risk management, get insights that set you apart.
BitBox is one of the few electronics and software design companies that has its own in-house manufacturing facility under the same roof here in the UK.