Contract Electronics Manufacturing Services
BitBox are a world-class Contract Electronics Manufacturer, based in the UK.
If you're looking for the communication and support level of a local partner with all the capability of a global supplier, you came to the right place. From design and specification to manufacture and compliance, BitBox has all the expertise you need, under one roof – straight from our leading-edge facilities in Hampshire.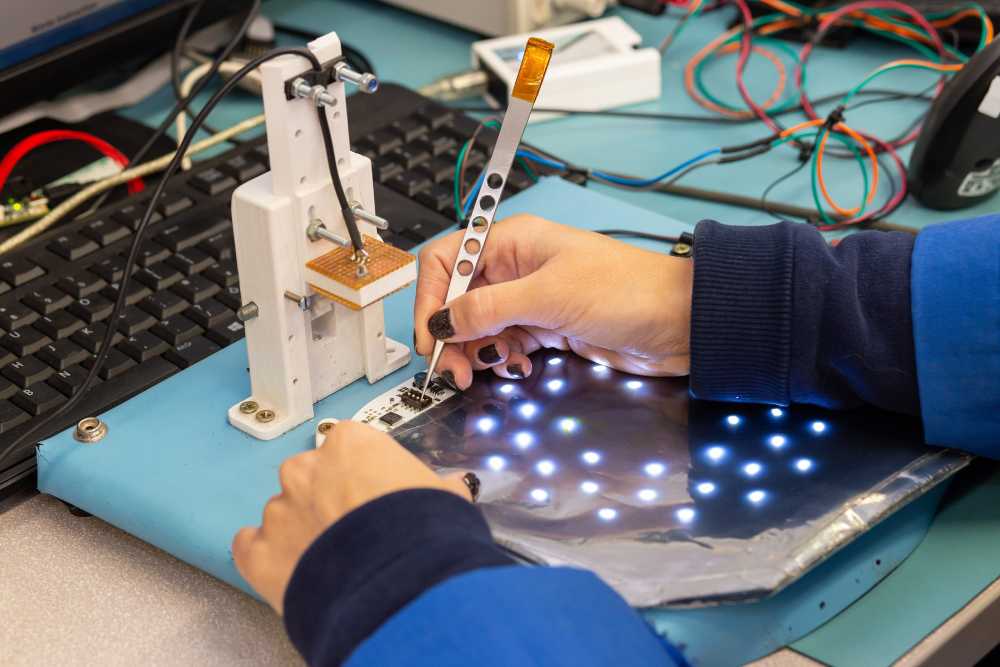 Quality isn't optional. It's obligatory.
We believe that working with a third party for electronic manufacturing services should always result in a first class service. This is exactly what we deliver for our customers - time and time again.
So, if you're suffering from poor quality in your electronics component supply chain, don't wait to break the cycle. It's easy to switch to BitBox, so let's discuss your project requirements today.
A proven, safe and value-led manufacturing process to get your product to market, fast.
At BitBox, we have specialised knowledge and experience in electronic manufacturing processes. Our Printed Circuit Board (PCB) assembly expertise includes sensors, power management systems, gateways, PLCs, microcontrollers, Internet of Things (IoT) devices, lighting management systems and more.
The success of our projects is underpinned by:
Our Approach
We combine creative problem solving with rigorous engineering expertise - applying financial discipline, speed and meticulous attention to detail throughout.
Quality Assurance
Quality is at the heart of everything we do. There's only two thousand IPC trainers in the world - and we're lucky enough to employ one in-house.
Our Process
Our tried and tested processes and approach to continuous improvement result in consistency at every turn for our customers, ensuring peace of mind by formally documenting every process and procedure in our ISO 9000 quality management system.
Aftercare
Aftercare is an integral part of our service - as is open, honest and friendly communication. Our dedicated customer care team ensure all your aftercare needs are met.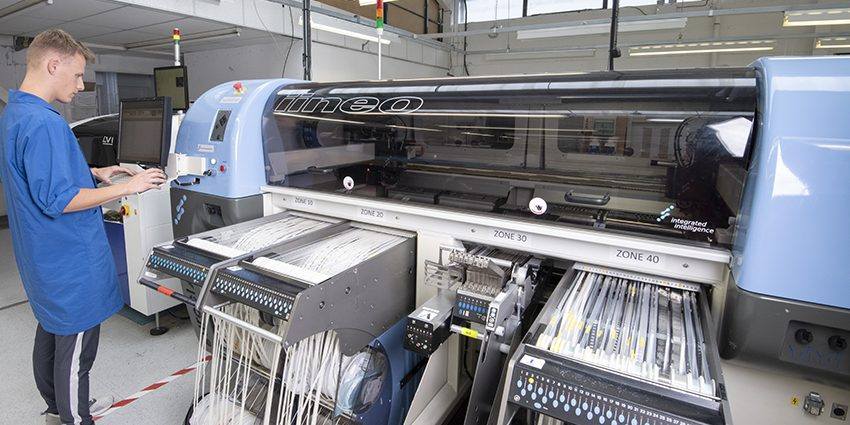 Managing your supply chain at scale.
Assuming responsibility for production quality and reliability is a huge part of our contract electronics manufacturing service – but it doesn't end there. We have the capability to quickly ramp up or down production to meet changing market demand, as well as providing additional manufacturing capacity, should your in-house production reach its limit.
9. System Test
Final Inspection
Unlock the Secrets to a Profitable OEM Strategy!
Dive into our FREE PDF guide and discover strategies that can transform your OEM purchasing. From strategic foresight to risk management, get insights that set you apart.
Explore our electronic manufacturing capabilities.
The latest technology means nothing without the right people. We invest in both. That's how we optimise our production line to meet the demands of every job. Our current plant includes: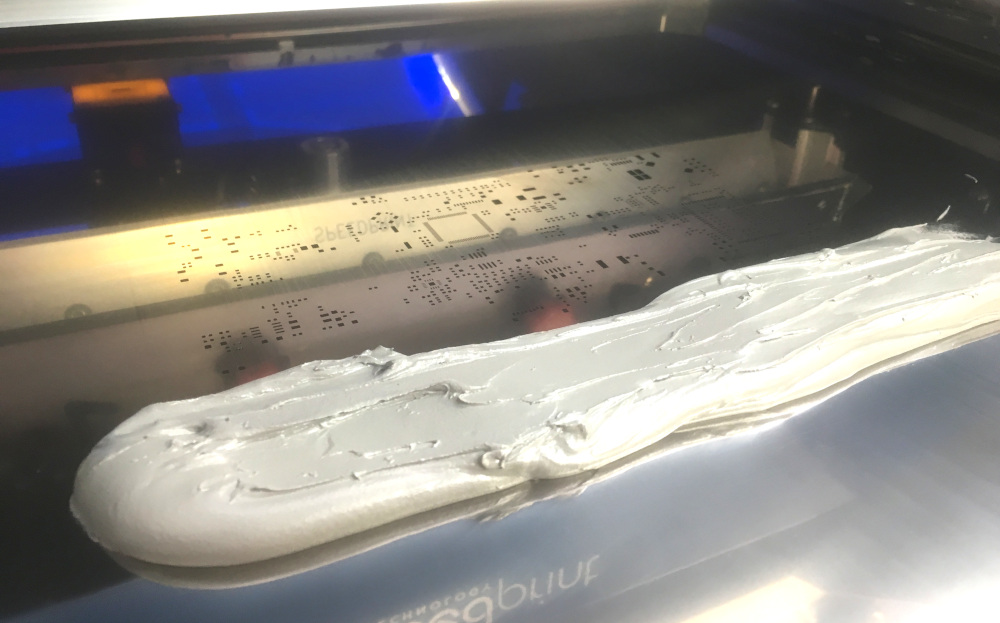 Speedprint SP710avi
Max board size 600mm x 510mmAutomatic optical alignment to 20um @ 6 Sigma 2cpkAutomatic speed and pressure control for squeegee operation2D+ solder paste inspectionAutomatic under-stencil cleaner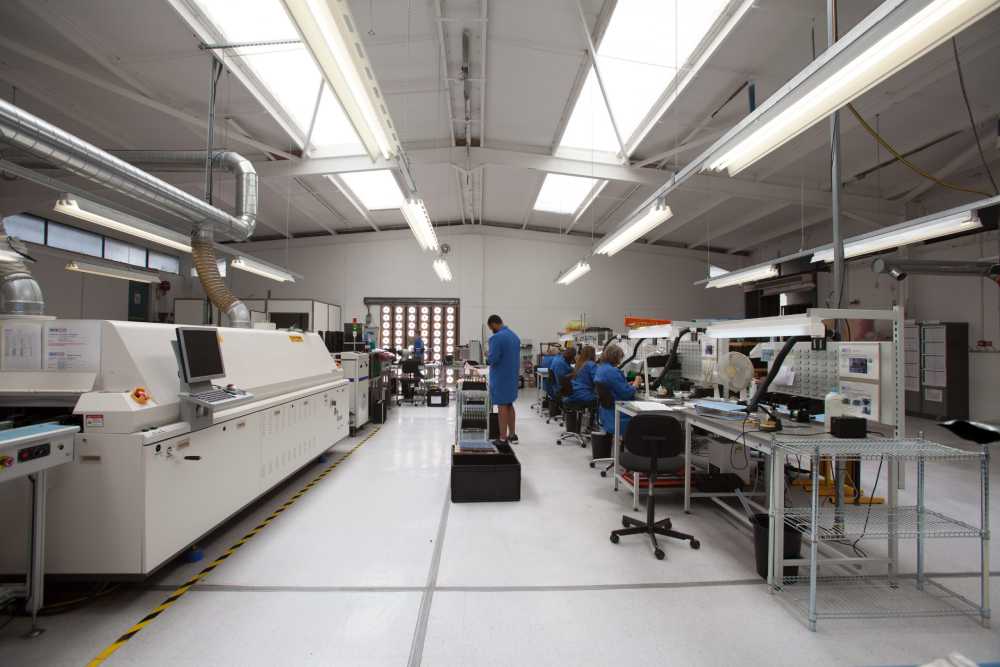 8 Zone Reflow Oven
Manufacturing Plant: 8 Zone Reflow Oven8 heating zones top and bottom 2 cooling zonesHeated length 2.2mConveyor speed 0.3 – 1.6m/minChain conveyor with anti warp supportTemperature accuracy ±1ºC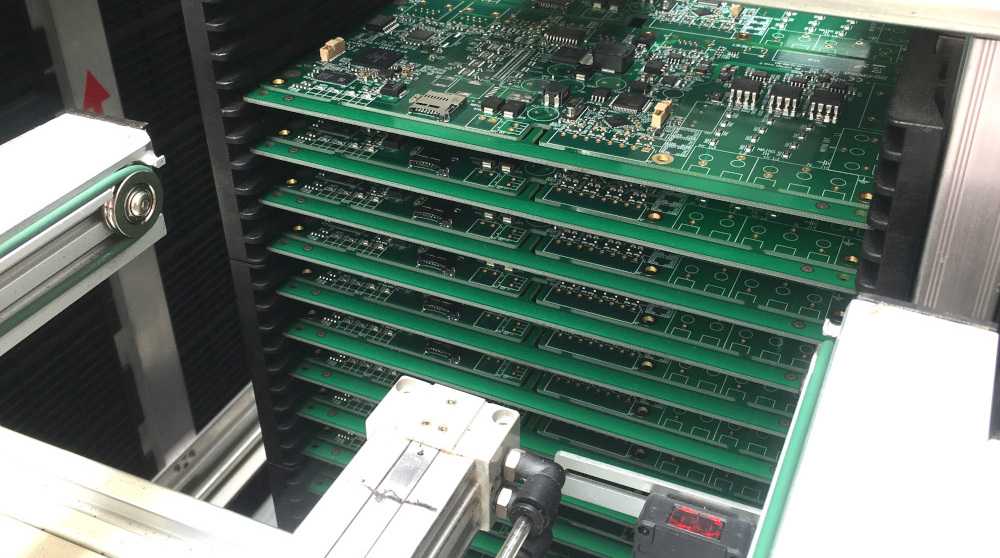 Umo-390 PCB Stacker
Manufacturing Plant: Umo 390 PCB StackerPCB unloader mechanism3 off R-808 racks (535 x 460 x 570 mm)Max PCB size 535 x (50-390mm)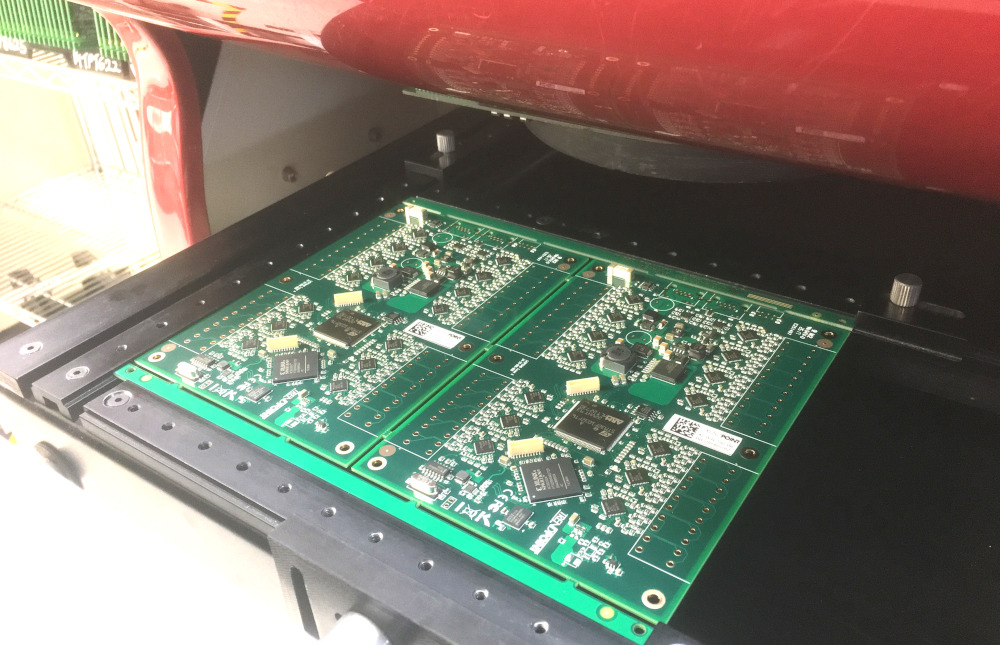 Optical Inspection System
Manufacturing Plant: Optical Inspection System4M pixel colour CCD camera providing 10.6µM resolution suitable for 01005 components Telecentric Lens to ensure no distortion of image. Laser Co-planarity capability for BGA and IC lead inspection (automatic lead height profile) now providing the highest level of performance from a bench top AOI system; as standard Standard inspection area 470mm x 450mm3 tier coloured LED lighting for accurate solder inspection Database connectivity for statistical reporting Off-line software included for programming and rework facility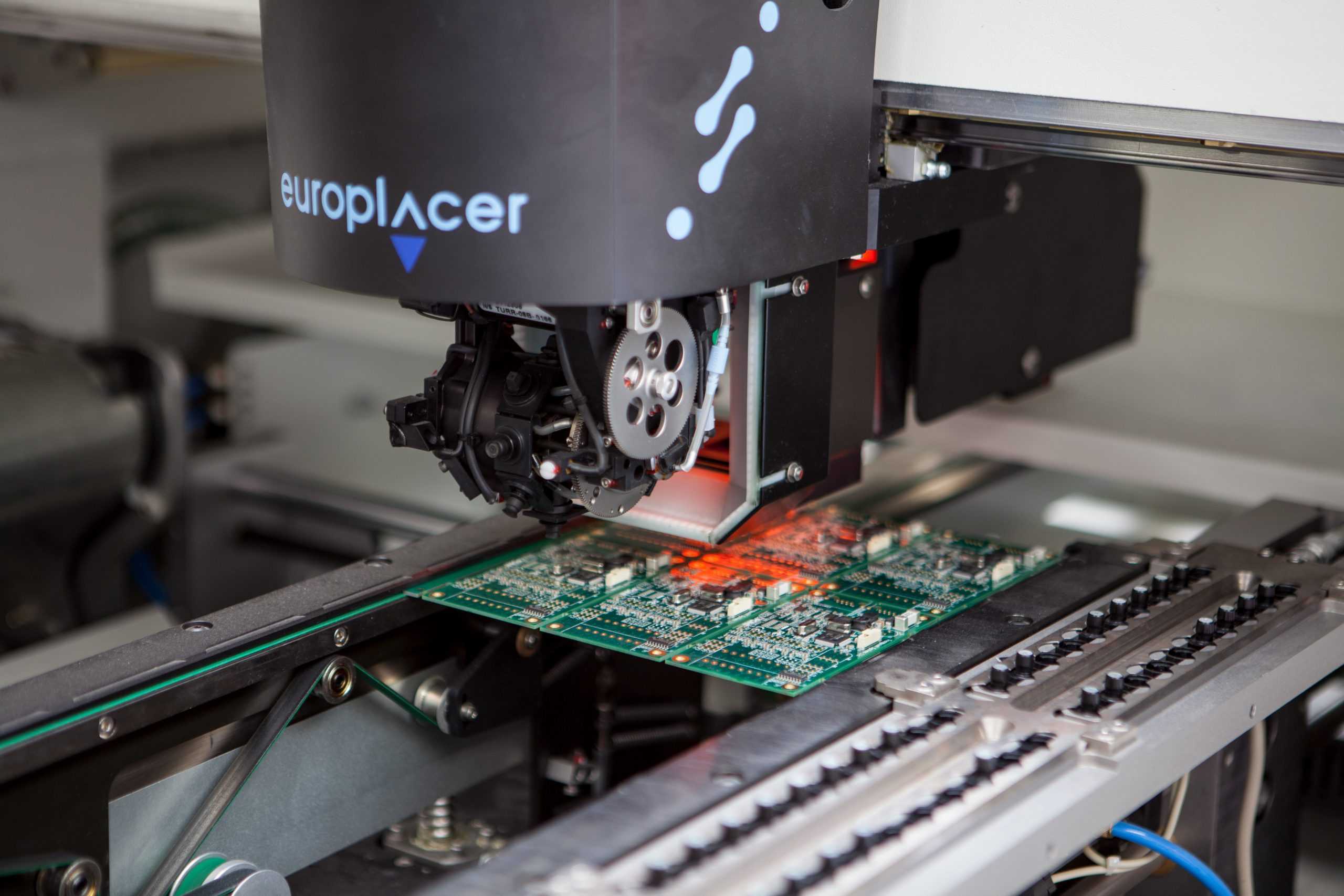 Europlacer iineo 2
Manufacturing Plant: Europlacer Iineo 22 rotary heads on dual linear X/Y gantries with 8 and 12 pick ups & a 40 position 'smart' nozzle bank per headPlacement rate 26,300 components per hourComponent placement from 01005 to 50x50mmComponent lead pitch 0.3mm (QFP), 0.4mm (µBGA)Component lead size 0.15mm (QFP), 0.2mm (µBGA)Accuracy, standard 35µm (QFP) to 50µm (Chip) up to 264 8mm feeders plus 3 Jedec traysMax PCB size 700 x 460mm
Frequently asked questions
We are struggling to source components for your product(s). How can BitBox help us?
Can I place an annual order and have call-offs? When do they need to be taken by?
Can we free-issue parts to you?
What lead times can we expect from BitBox?
How often will you communicate with us about our order?
What additional electronics manufacturing services can you offer?
BitBox is one of the few electronics and software design companies that has its own in-house manufacturing facility under the same roof here in the UK.