Broadcast Studio Server – CuePilot
BitBox's electronics engineering expertise extends to many sectors. Regardless of sector, products often connect a user to information or a machine to a data source. Sometimes projects come around that demand more interconnectivity. This happened with CuePilot and their Broadcast Studio Server.
The Challenge
CuePilot provides a multi-platform, multi-user broadcast studio server system for use in live and streaming production environments. Located in Denmark, the company has built a global reputation. It proudly includes the entertainment show "Eurovision Song Contest" among notable productions that have relied upon their system.
CuePilot came to BitBox with an opportunity to further develop an existing product to make better use of new technologies. There was a desire to see new features implemented including the provision of an interface for broadcast standard time codes over industry standard XLR connectors. In addition, the device could benefit from control over 3rd party devices via multiple dry contacts, interface with Macintosh and Linux computers over USB and provide communication with broadcast production switchers via a safe isolated RS422/485 serial connection.
The BitBox Approach
BitBox's role was to create a specification, design the electronics and software and then manufacture the complete broadcast studio server. This based on the rigorous demands of the system's use and to account for the new functionality required. Being a part of broadcast productions, the system would move from venue to venue and operate in a variety of environments from arenas to outside broadcast sites.
Head of Hardware Engineering for BitBox, Matt Garnett, said of the project:
"Working with the team at CuePilot to turn their ideas into a product to be used in the broadcast industry was a perfect project for BitBox. It helped to develop our knowledge of the widely used LTC time code protocol by building on our already substantial industrial control portfolio."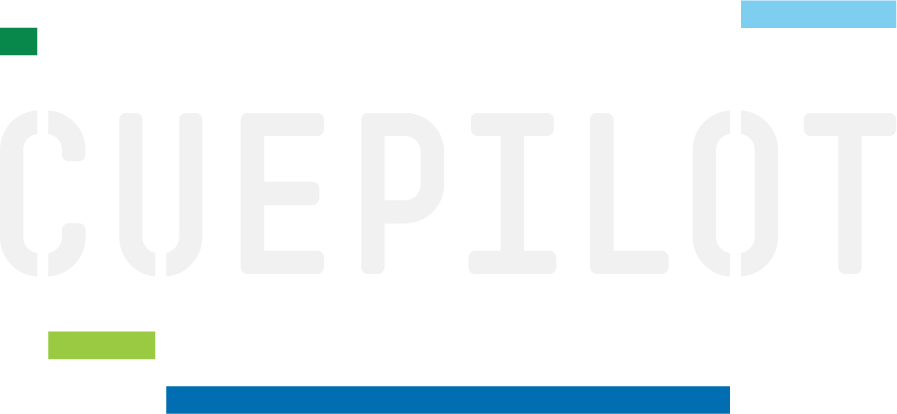 Results
The true test has been in the implementation and use of CuePilot's broadcast studio server in live televised events. One of the world's most watched entertainment extravaganzas, the Eurovision Song Contest was broadcast using CuePilot, with the camera operators and vision mixers being prompted by feeds to personal devices connected via the internet to the CuePilot server.
Per Zachariassen, CEO of CuePilot said of working with BitBox:
"Working with BitBox has been great experience. The team has been extremely professional with superb engineering qualifications, being able to guide us in the right direction. The final system is successfully in use in live productions. Most notably, this includes Europe's biggest entertainment show, the Eurovision Song Contest 2018, broadcasting live to over 200 million viewers."
Got a great idea you want to develop? An existing design that needs adjusting? Or a prototype you want to fine tune? We can bring your idea to life.
BitBox is one of the few electronics and software design companies that has its own in-house manufacturing facility under the same roof here in the UK.