The most valuable components of any project
Just some of the friendly faces of our hard-working team members that make your ideas a reality. Deep knowledge. Diverse skills. Complete dedication. Nothing but the best at BitBox. We attract relentless problem solvers, voracious learners and respected subject matter experts. We are BitBox.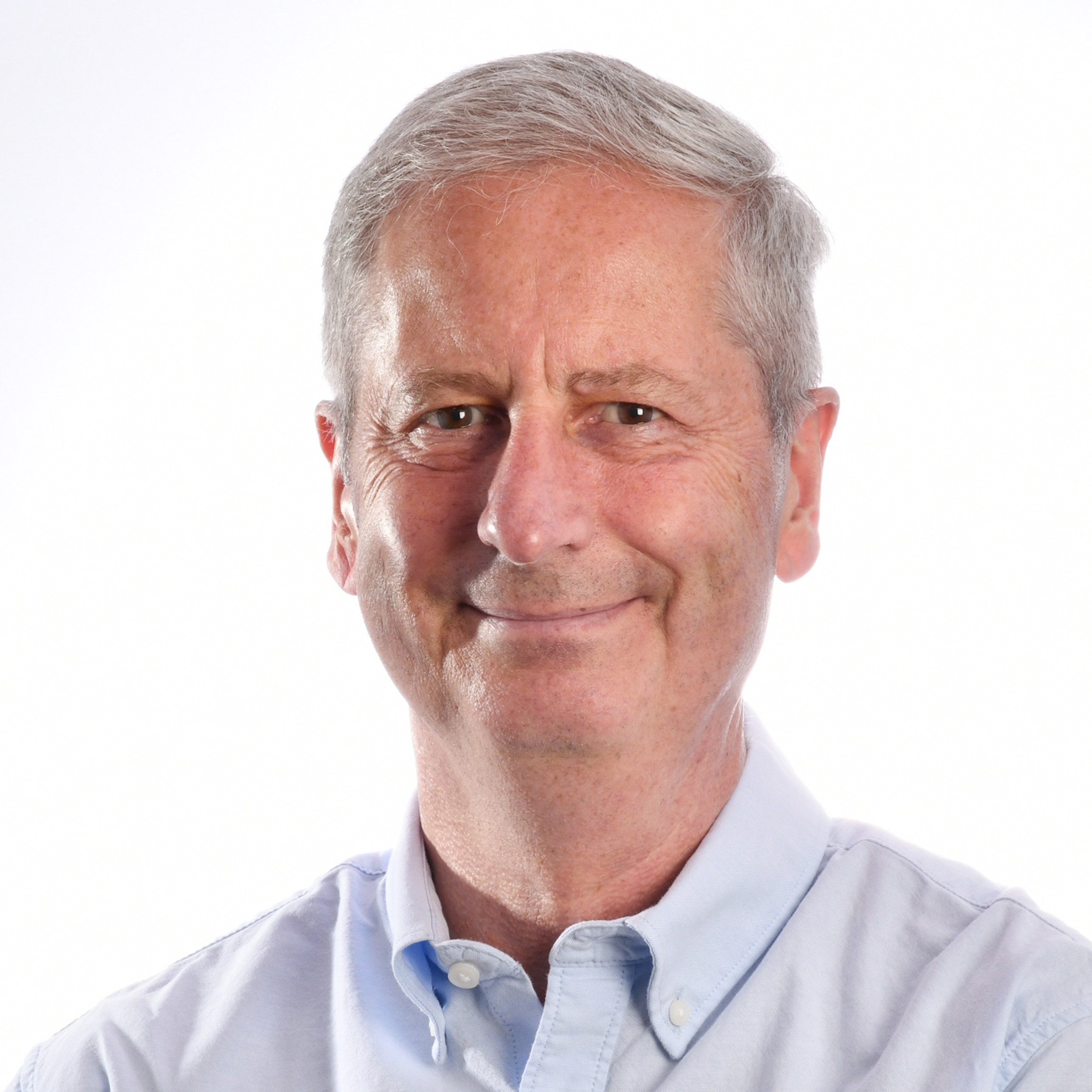 Quentin Lister
Owner
Trust and honesty are the two key values held by BitBox's Founder, Quentin Lister, who has built the company from the ground up since 1993. These have been a fundamental part of the business from the outset, contributing to its position today as a leader in the design and manufacturing of electronic hardware and software products.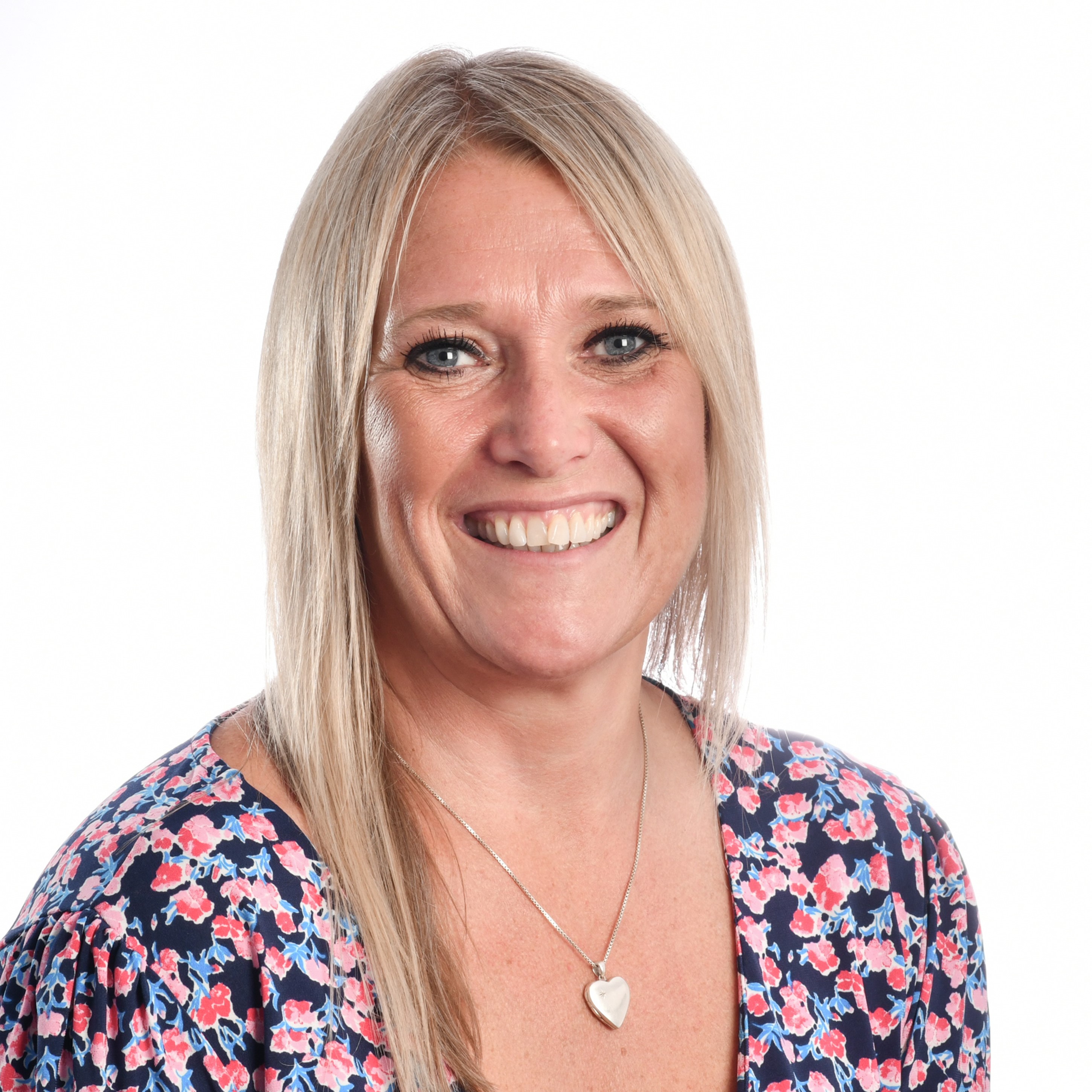 Louise Randall
Managing Director
Louise excels in transformative leadership. A growth catalyst at both Apollo and Timberland she is adept in cost-effective sourcing and product optimisation. Committed to talent and automation, Louise is every bit the global expansion expert. She is skilled in leadership, operations, and international markets and recently became Managing Director of BitBox.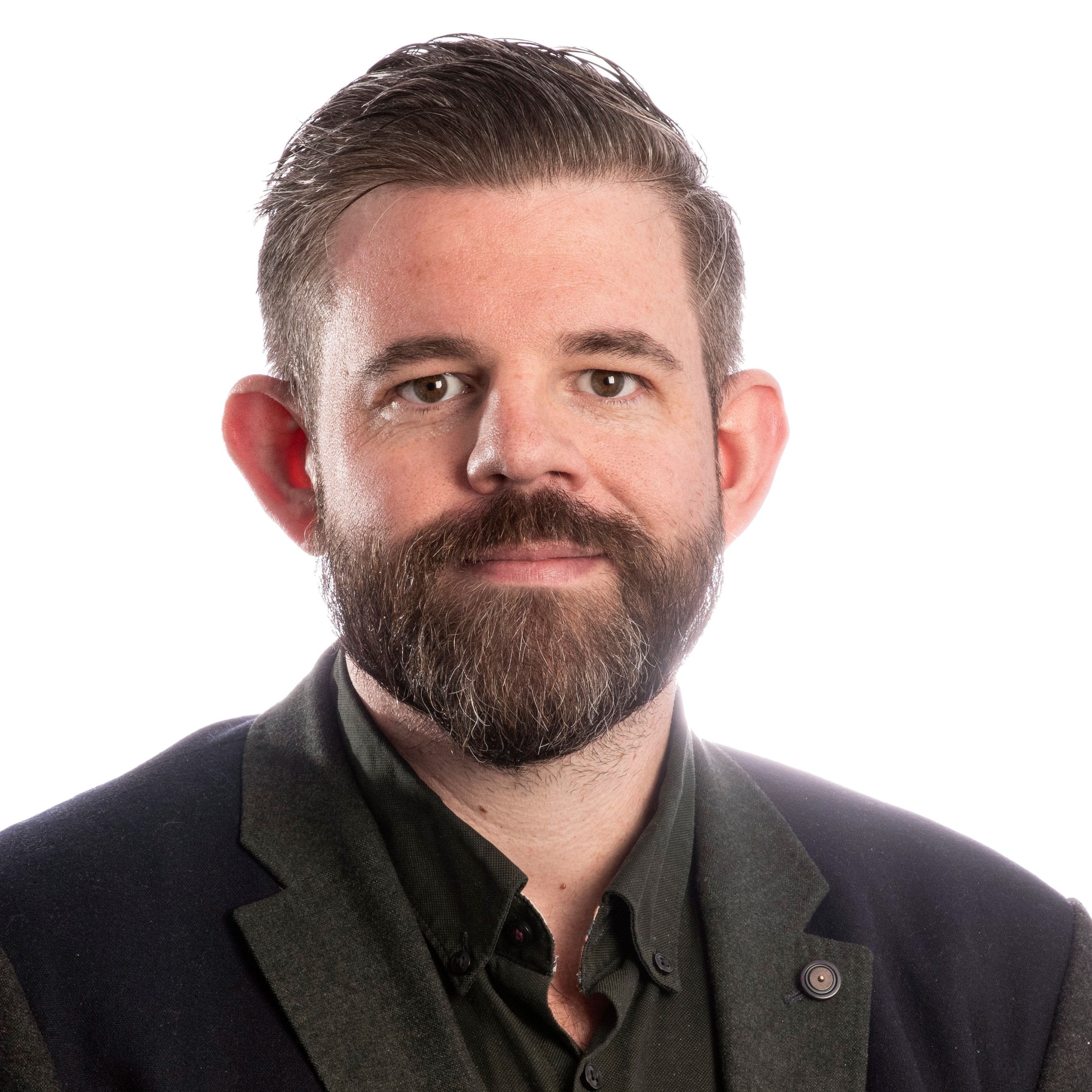 Chris Chaney
Sales Manager
Chris manages our sales team here at BitBox. He has a proven track record in ensuring customer satisfaction, driving revenue growth within the electronics industry and leading high-performance sales teams whilst developing effective go-to-market strategies that deliver results.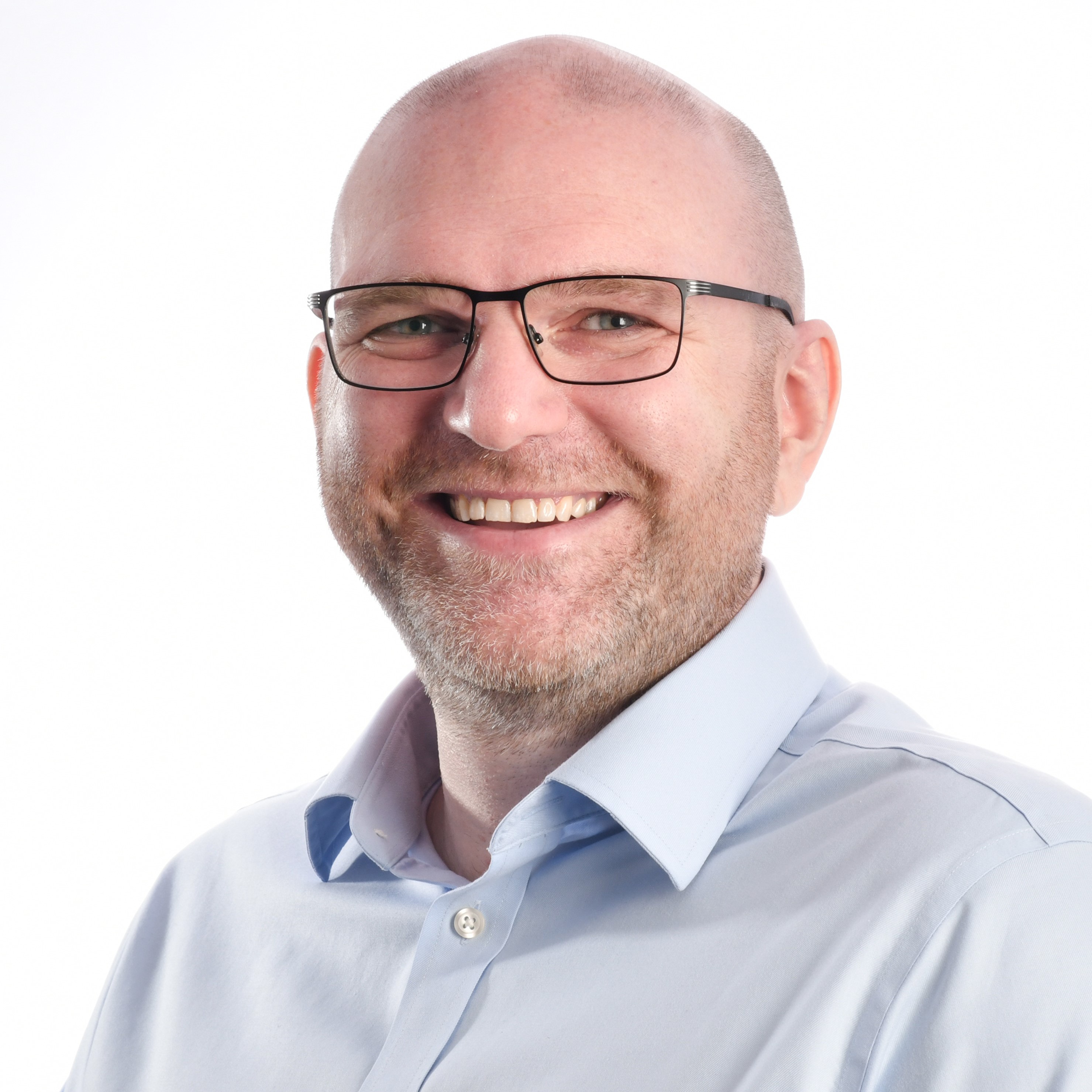 Matt Garnett
Head of Hardware Engineering
As our hardware engineering manager, Matt manages our team of engineers who are involved in all the physical aspects of product development. This includes specification generation, electronics design, PCB layout, signal integrity analysis, mechanical design and areas of compliance such as EMC, safety and vibration resilience. Matt is also a member of our Senior Management Team.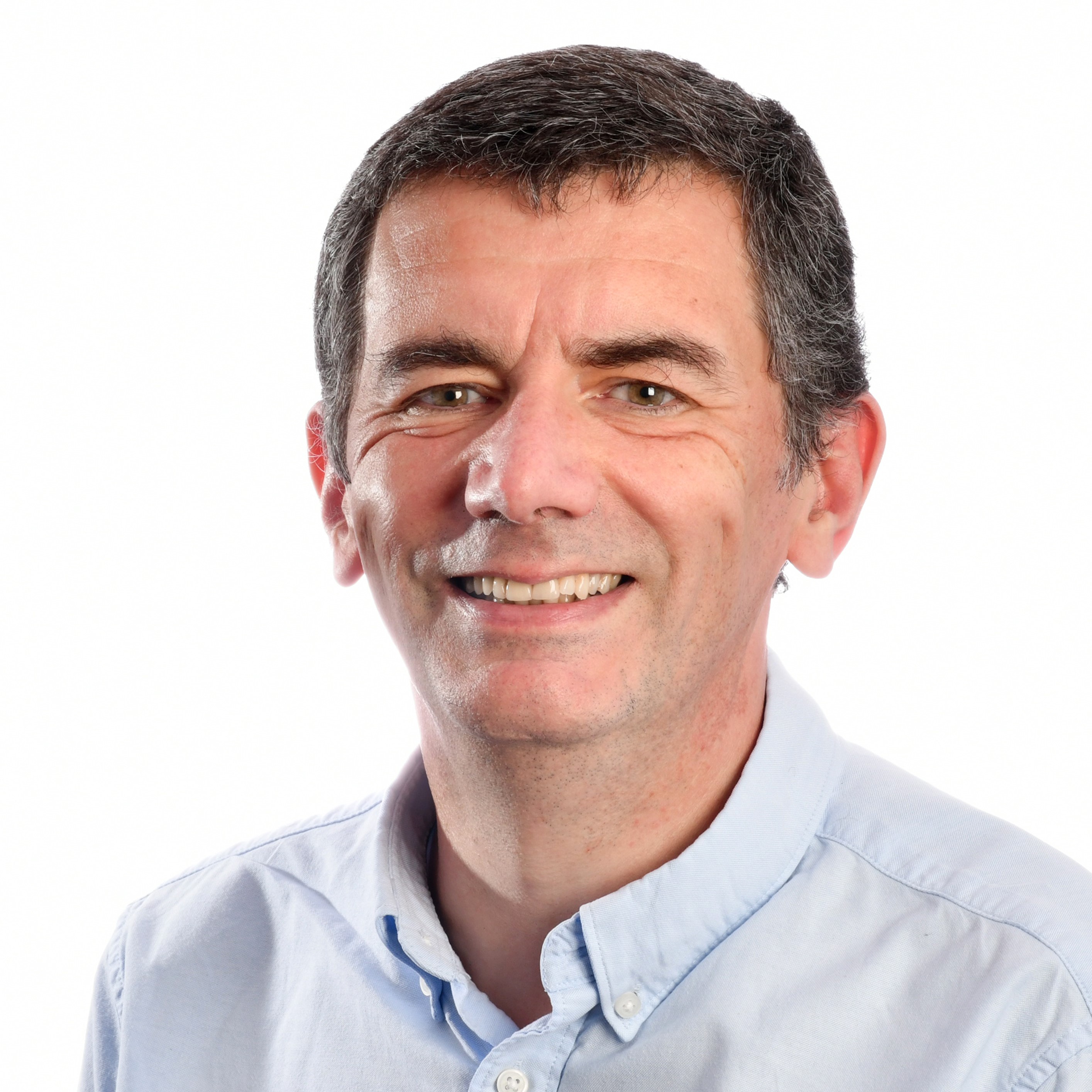 Peter Horton
Head of Software Engineering
Peter manages our software engineering team at BitBox, providing direction, guidance and assistance to the software development team. He also provides input to requirements, specifications and design functions to ensure successful product development, especially in relation to software-supported functionality. Pete is also a member of our Senior Management Team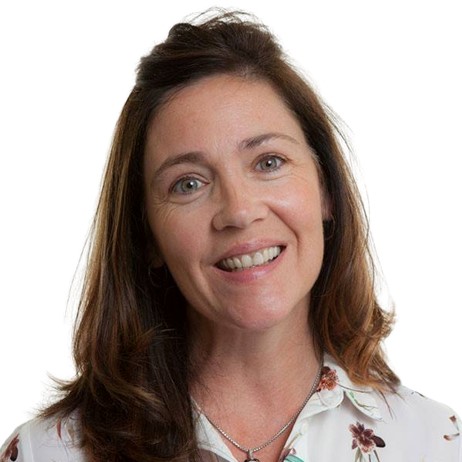 Amanda Pattemore
Head of Finance
Amanda has responsibility for managing our company finances whilst overseeing the day-to-day tasks. She makes sure there is accurate and timely reporting to our financial reporting as well as providing strategic guidance as part of the senior management team.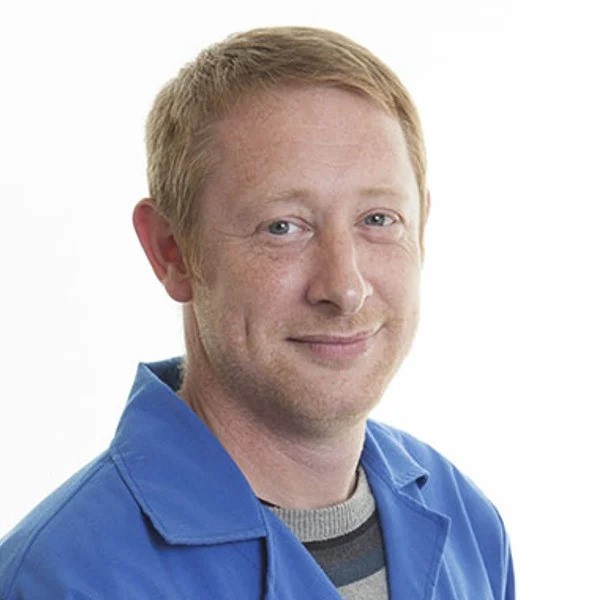 Scott Faith
Process & Quality Engineer
Scott manages quality by maintaining and improving the companies existing quality management system, promoting a 'right first time' culture and driving continual improvement throughout the business.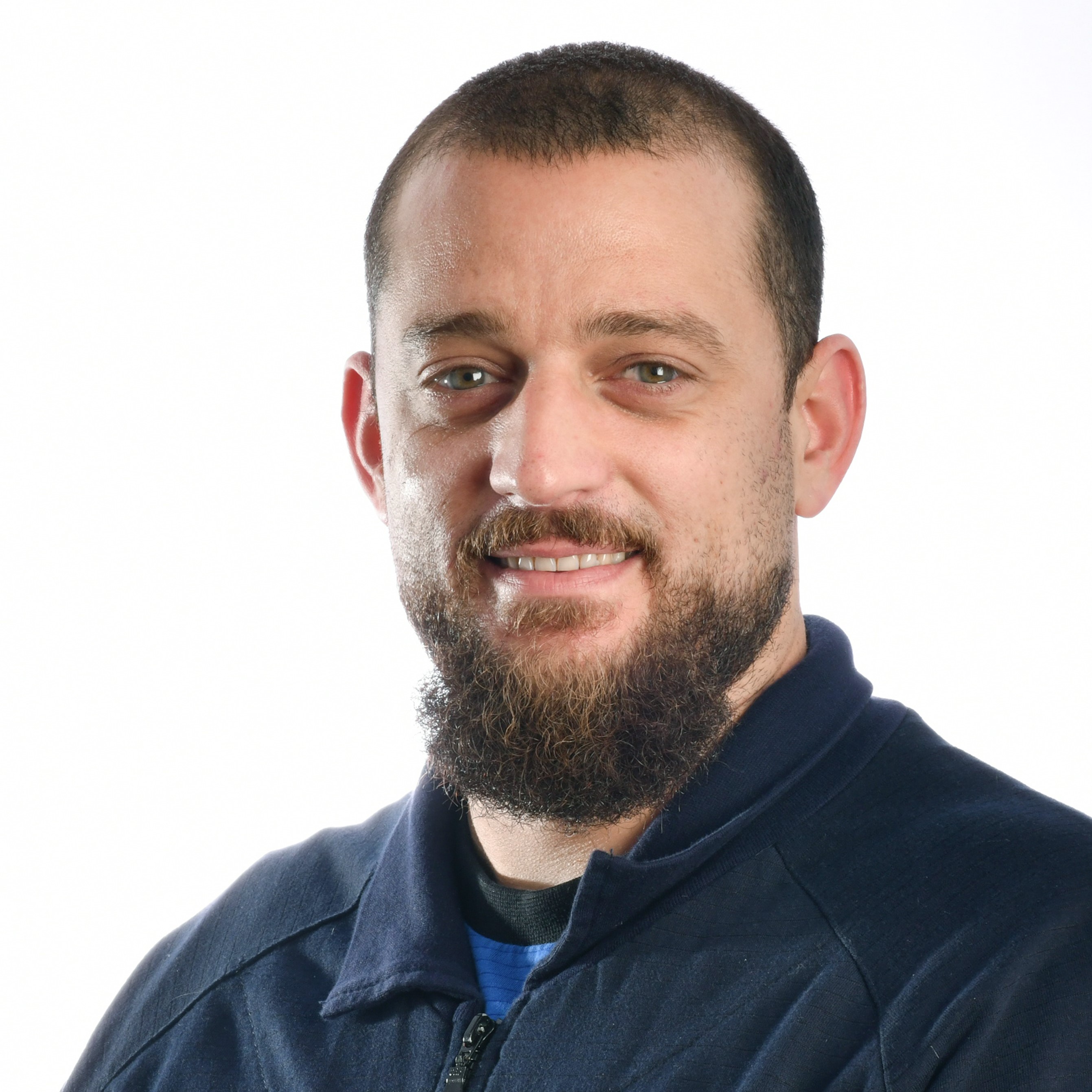 Tom Woods
Production Manager
As our Production manager, Tom oversees the coordination and execution of the production processes. He is responsible for ensuring efficient operations, meeting of production targets and managing resources while maintaining safe and productive work environments.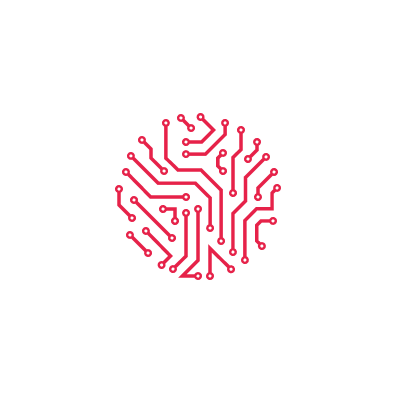 Jonathan Green
Manufacturing Manager
Jonathan's bio is coming soon.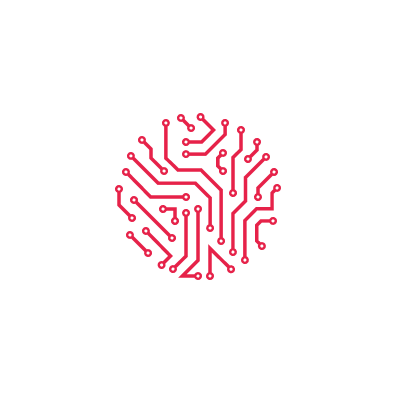 Alexandra Watkin
Procurement & Planning Manager
Alexandra's bio is coming soon.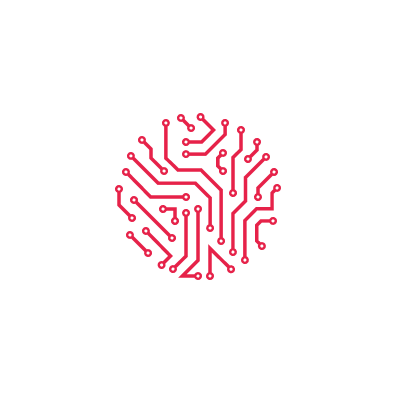 Richard Simmonds
NPI Buyer
Richard's bio is coming soon.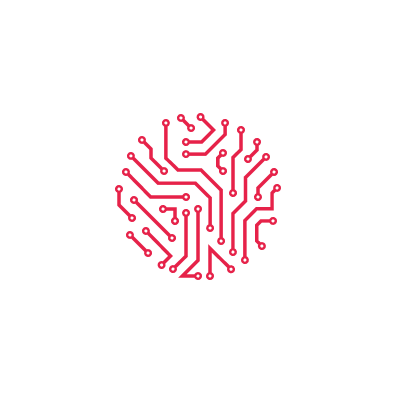 Tom Shadwell
SMT & Maintenance Manager
Tom oversees Automation in Production at BitBox – including our SMT, AOI, and Selective solder processes. He is responsible for the people and the product output within those automation areas. Tom is heavily involved in the introduction of new products, as well as routine maintenance of machines. Alongside Tom Woods, he keeps a handle on production management capacity.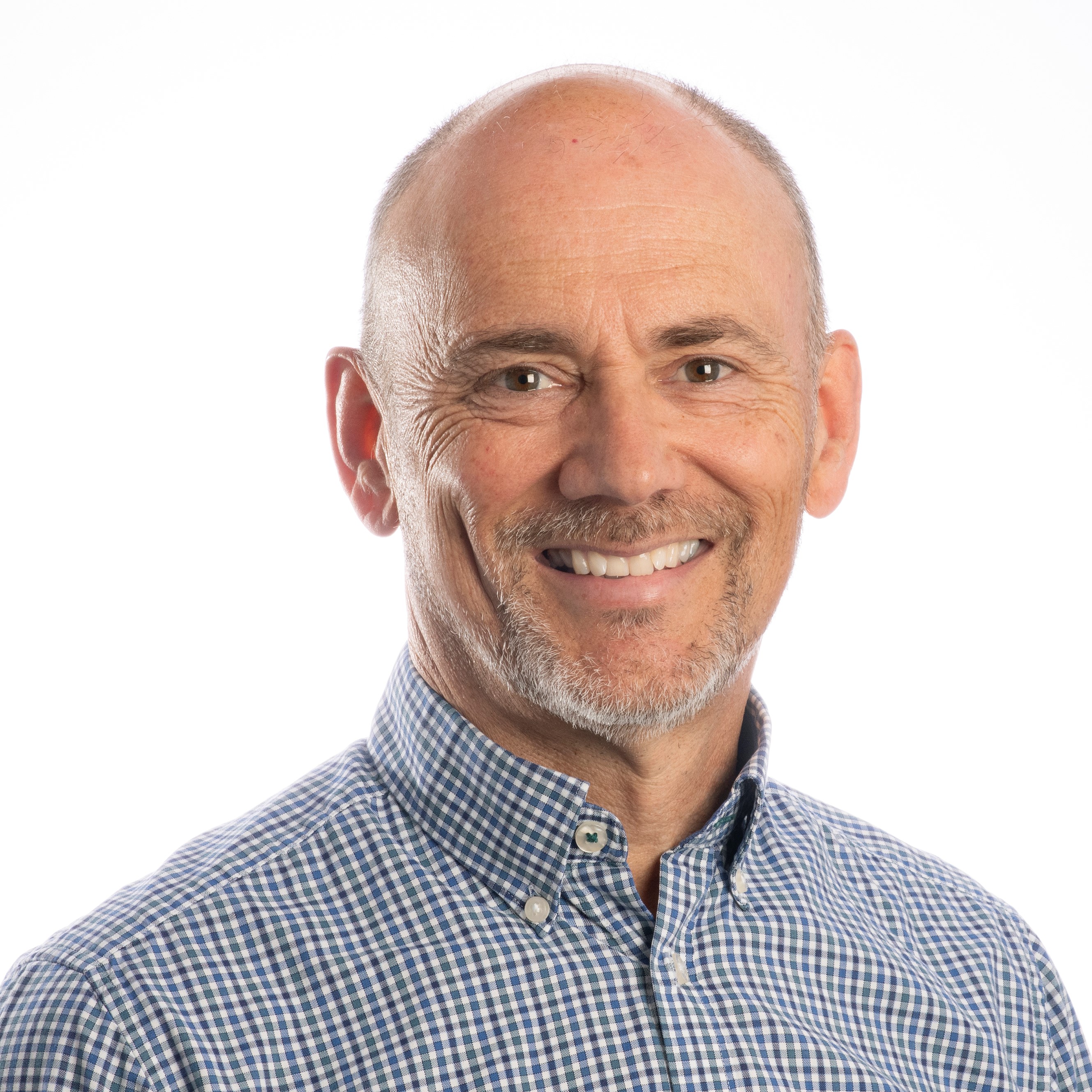 Mike Walker
Production Engineer
Mike is BitBox's Production Engineer and oversees the efficient and effective manufacturing processes we provide, ensuring optimal output and quality. He also helps to maintain safety standards and implements any improvements necessary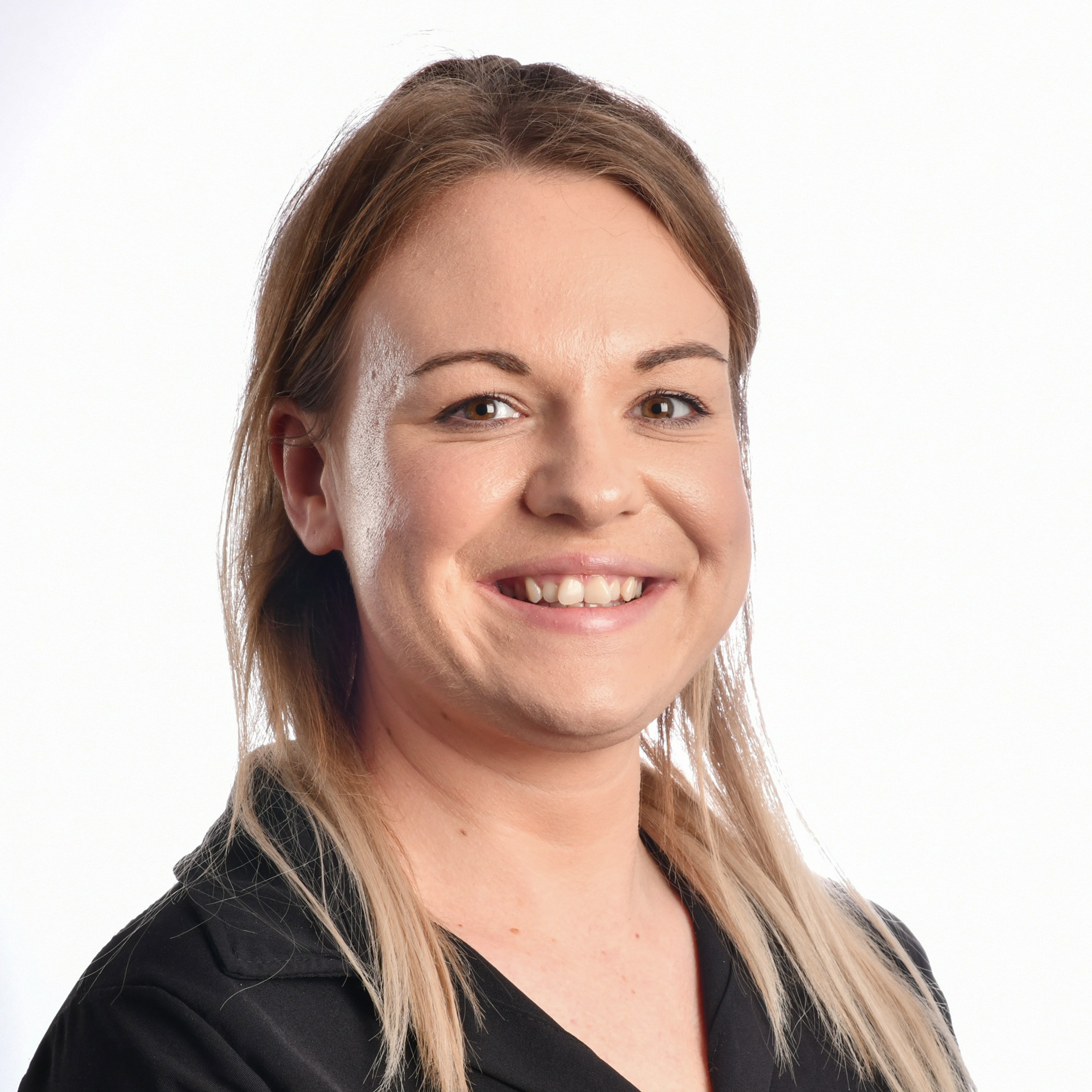 Sophie Morris
Senior Buyer
Sophie is BitBox's senior buyer and is responsible for managing supplier relationships, negotiating contracts, and procuring goods and services at competitive prices to support production operations.
Join our team
Are you passionate about electronics and software? Do you want to work in a world-class facility as a part of dedicated, friendly team? Are you bored with 'good enough' and hungry for a real challenge? If so, we want to talk to you.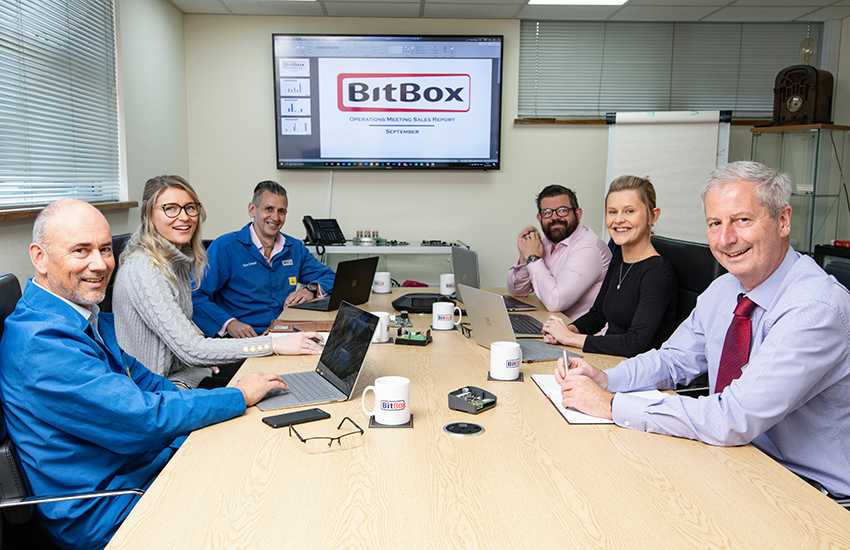 Got a great idea you want to develop? An existing design that needs adjusting? Or a prototype you want to fine tune? We can bring your idea to life.
BitBox is one of the few electronics and software design companies that has its own in-house manufacturing facility under the same roof here in the UK.