You can always depend on us
Proven time and again
BitBox is renowned for helping customers bring countless successful products to market. We've achieved consistent success over two decades by insisting on the highest levels of engineering and customer care at every stage. No compromises. Only quality. When you work with us, you benefit from: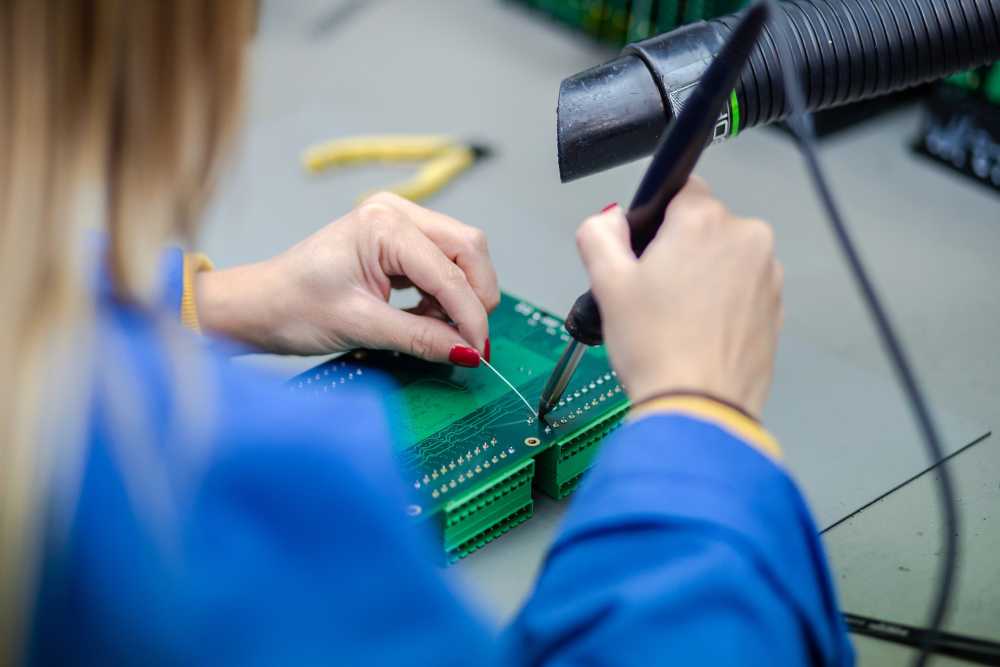 25+ years' experience
We combine decades of expertise in electronics hardware and software development, from prototyping to high volume production.
Certified to the highest standards
We are certified to ISO 9000:2015. Our J-Standard trainer maintains the highest soldering quality. All our products are RoHS-compliant.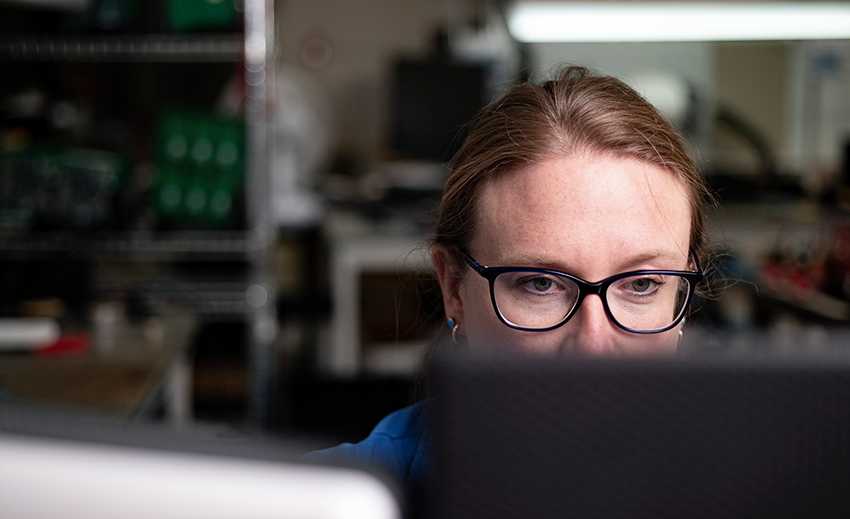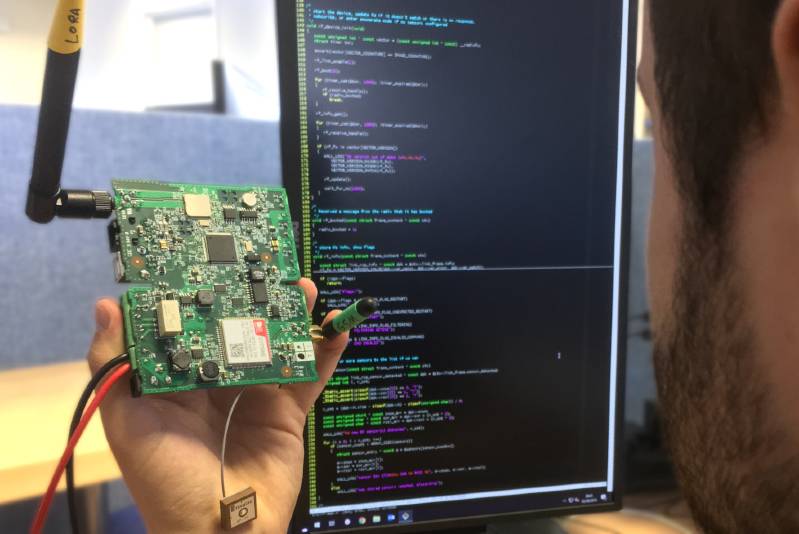 Unrivalled Linux expertise
We produce stable, reliable and powerful operating systems based on the open source Linux platform.
Low-power, high processing products
We use ARM processors to design products with highly efficient, reliable performance in often extreme environments.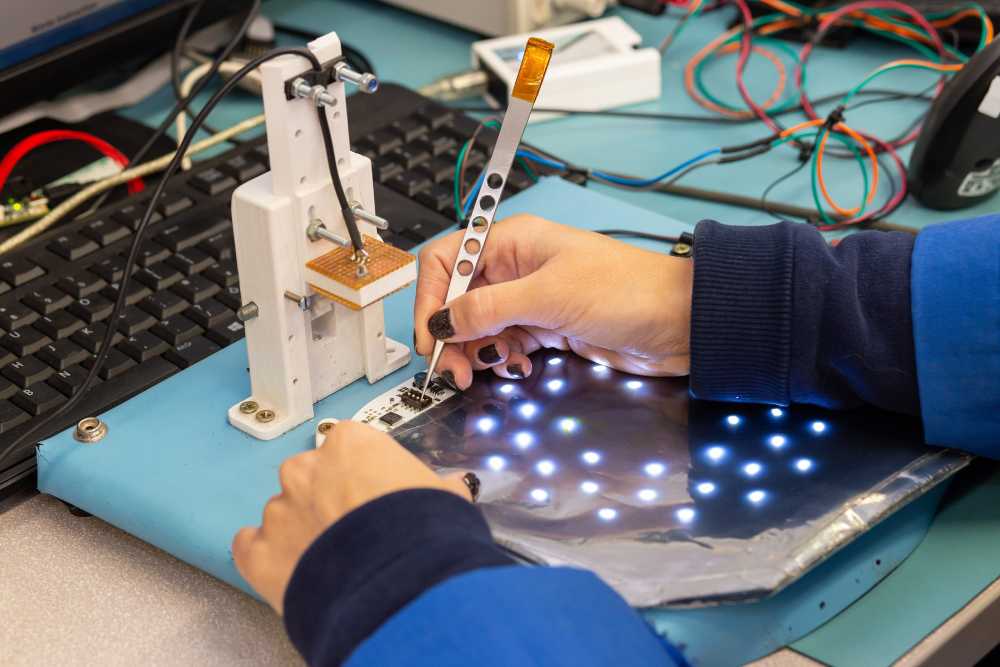 Want a specialist partner to design and manufacture your new electronics device?
Get in touch to talk to one of our specialist engineers to arrange a free consultation.
+44 (0)1256 799 080
Got a great idea you want to develop? An existing design that needs adjusting? Or a prototype you want to fine tune? We can bring your idea to life.
Unlock the Secrets to a Profitable OEM Strategy!
Dive into our FREE PDF guide and discover strategies that can transform your OEM purchasing. From strategic foresight to risk management, get insights that set you apart.
BitBox is one of the few electronics and software design companies that has its own in-house manufacturing facility under the same roof here in the UK.