Design and test your devices to the required certifications
Compliance by design
Compliance is intrinsic to our development process. BitBox's in-house specialists run regulatory compliance tests to ensure the products we design - or those developed elsewhere - meet the specific standards for each market.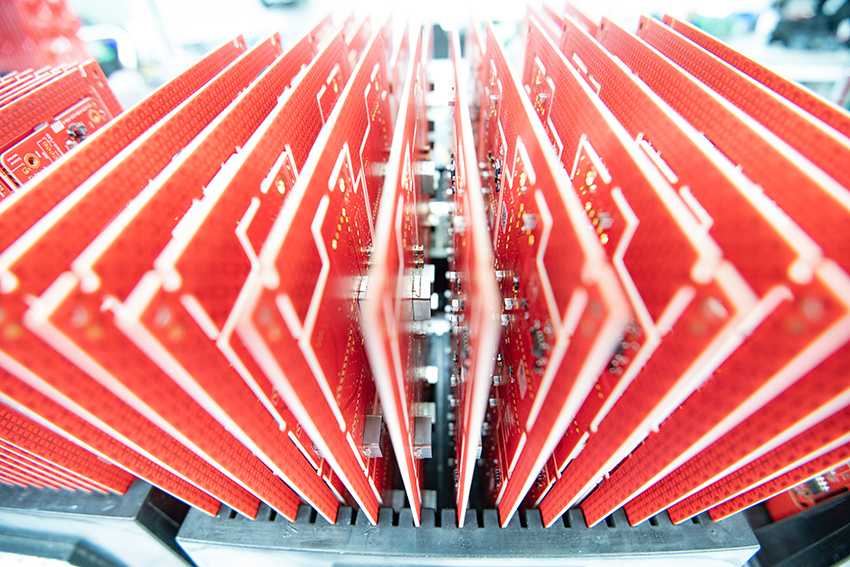 Certification
We frequently test products according to the following regulatory compliance frameworks:
FCC (Federal Communication Commission) for US market
UL (Underwriters Laboratory) and other NRTL (Nationally Recognised Testing Laboratories) for the US market
CE (Conformité Européenne) for the European Market.
Electronic product testing
Our compliance team provides supported testing for:
ESD ElectroStatic Discharge
Radiated Emissions
Conducted Emissions
Conformity to specific product legislation
GSM modem interface.
This includes electronic product testing against the Radio Equipment Directive and the IEC (International Electrotechnical Commission) safety requirements.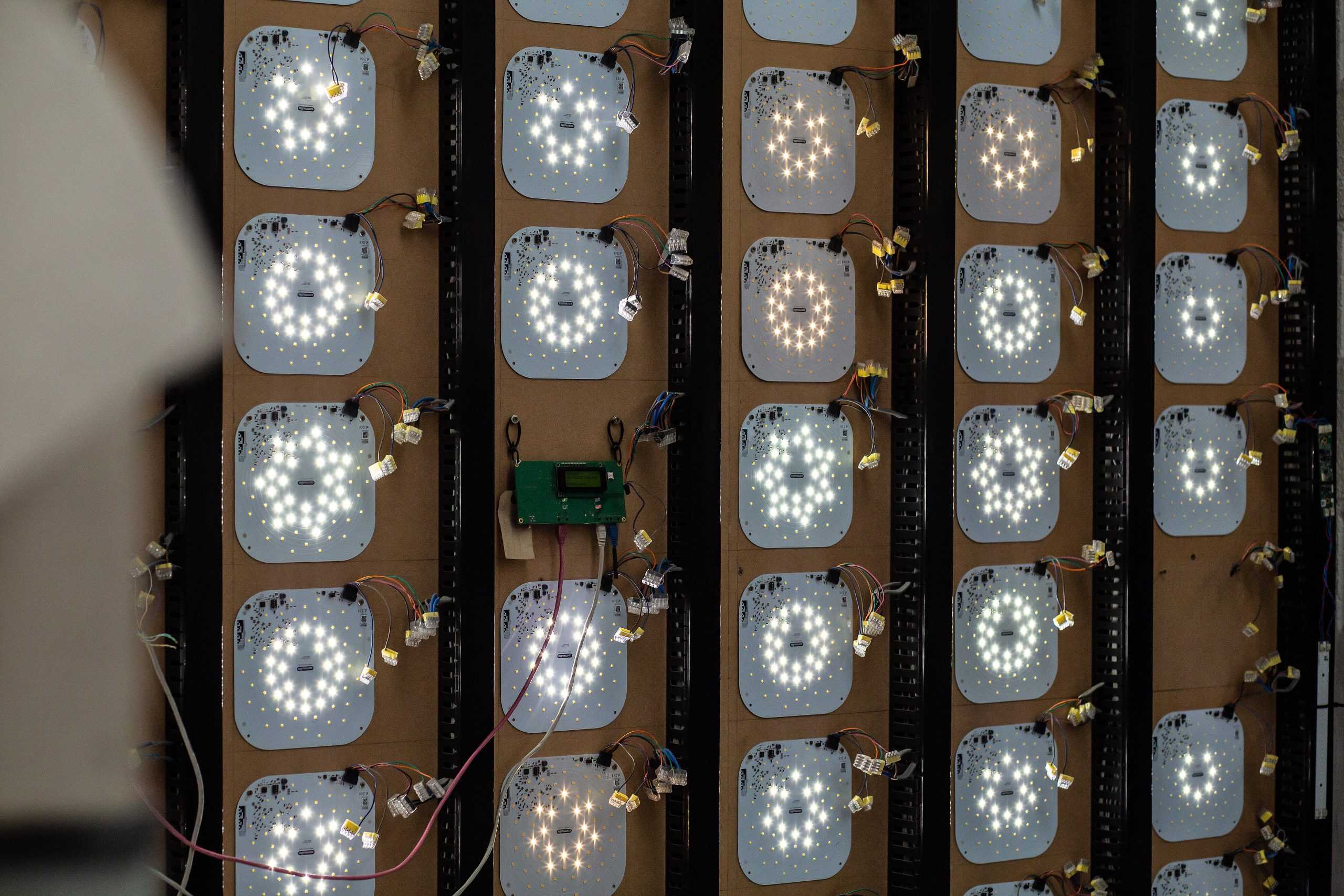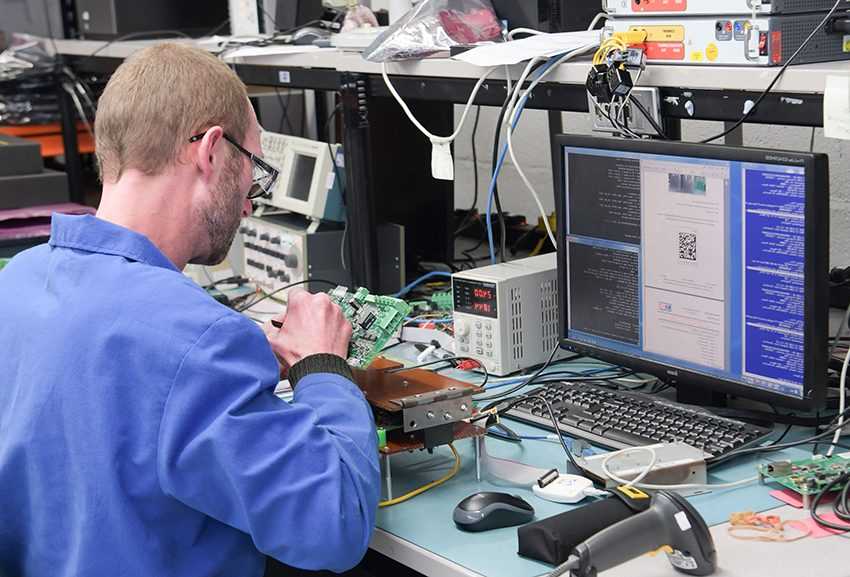 Pre-compliance testing
You should submit your designs for regulatory approval with the highest confidence. That's why we introduce pre-compliance testing at the earliest stage to increase the likelihood of achieving certification while reducing the risks of redevelopment or product failure.
Compliance consultancy
We also provide compliance consultancy for other designers that require additional support. If you are interested in finding out about pre-compliance testing as a part of your electronics product development process or about achieving compliance for your product, please get in touch.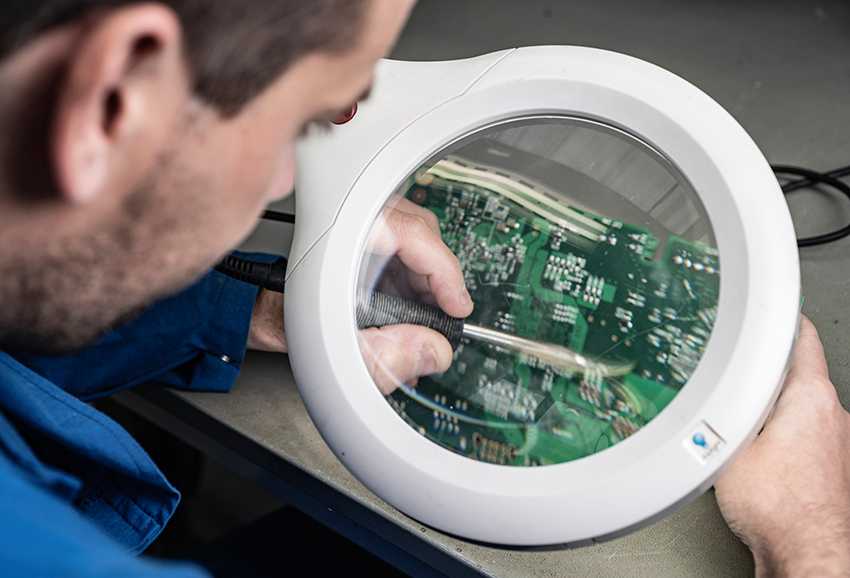 Frequently asked questions
How long does compliance testing take?
Can I outsource compliance testing to the BitBox team?
Want a specialist partner to design and manufacture your new electronics device?
Get in touch to talk to one of our specialist engineers to arrange a free consultation.
+44 (0)1256 799 080
Unlock the Secrets to a Profitable OEM Strategy!
Dive into our FREE PDF guide and discover strategies that can transform your OEM purchasing. From strategic foresight to risk management, get insights that set you apart.
Got a great idea you want to develop? An existing design that needs adjusting? Or a prototype you want to fine tune? We can bring your idea to life.
BitBox is one of the few electronics and software design companies that has its own in-house manufacturing facility under the same roof here in the UK.