Embed expert software developers into your electronics component project for a unified solution.
Unrivalled Software, Synchronised Hardware
From lift user interfaces to data centre energy management, our software engineers excel in both design and implementation - blending perfectly with our electronic component design and manufacturing capabilities. Being technology agnostic, we ensure the most appropriate software solution is tailored to your product, resonating seamlessly with the PCB assembly and Box Build services we provide.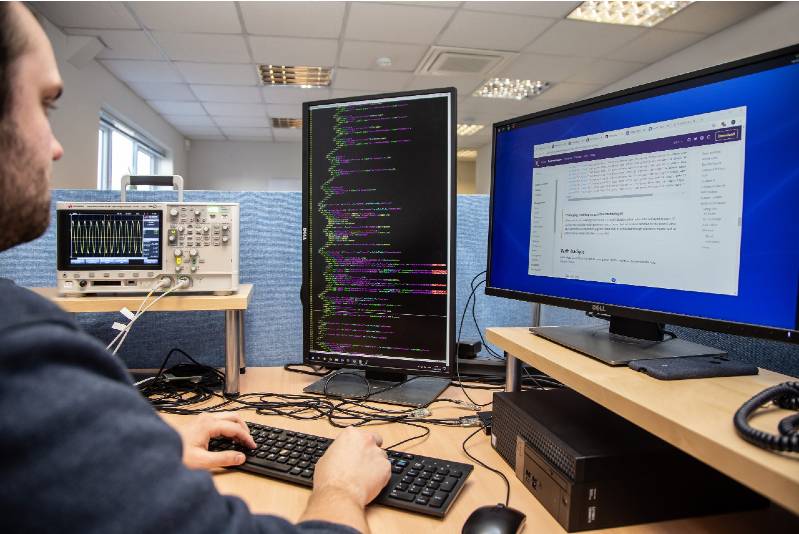 Code for Every Application, Optimised for Every Component
Leverage our extensive software development experience spanning:
Fully embedded solutions harmonised with processors from tiny AVRs and PICs to large multi-core devices, including ARM Cortex-M and Cortex-A devices.
Application development for Windows and Linux platforms.
Linux kernel, driver development and deployment alongside superior hardware integration.
Web-based user interfaces and portals.
IoT solutions and cloud backends, further enriched with our PCB assembly expertise.
Database design and implementation.
A wide array of programming languages, ranging from static (assembler, C, C++, C#) to dynamic, such as Python and JavaScript.
Accelerated Project Development with Combined Expertise
At BitBox, we draw from a pool of accumulated code and infrastructure to accelerate project development. Our synergy between software design and electronic component manufacture lends itself to:
Fast market entry, by to streamlining the development process.
One-stop solutions, rendering a competitive edge.
Optimised performance and extensive customisation to meet specific needs.
Seamless quality control across both hardware and software.
Collaboration for innovative solutions
... and much more.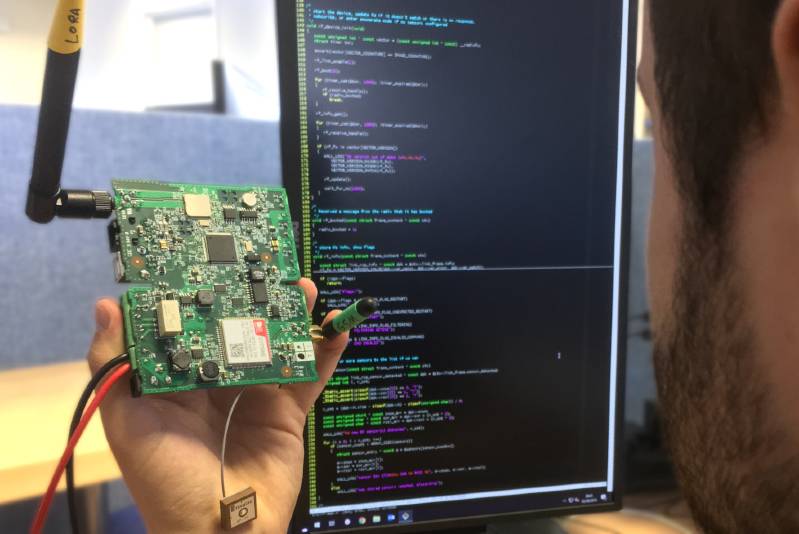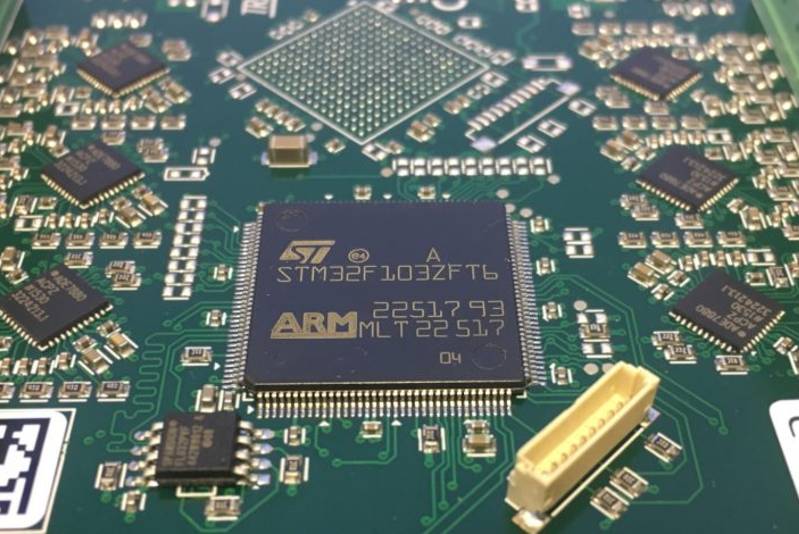 Cut Costs with Integrated Solutions That Innovate
When you work with BitBox, you'll stay on plan - and on budget. Our extensive software code libraries and vast experience will accelerate development, all while saving you time and money. Our integrated approach minimises design costs for low-volume products and ensures a very favourable cost-per-part for higher volumes. Together, we're sure to find the most appropriate and cost-effective solution, tailored to your requirements.
Complete Peace of Mind
Our robust revision control and detailed record keeping - paired with ISO9001:2015 processes - provide a strong foundation of confidence and quality assurance throughout every project. We use a manufacturing database to ensure complete control and record the software installed on each production unit. This holistic approach ensures your device is not only robust, reliable and ready for the real world, but also well-supported and high performing - thanks to the perfect harmony between our software design and electronic component manufacturing expertise.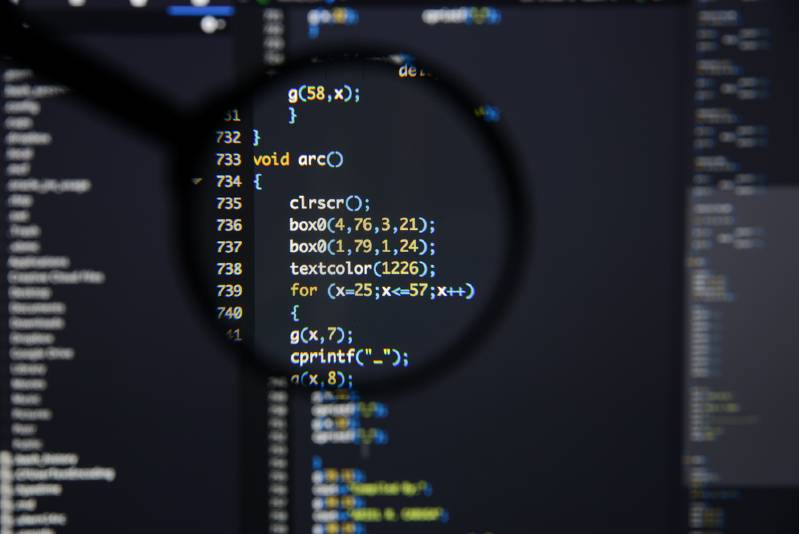 Frequently asked questions
Can I work with BitBox on both software development and the electronics design aspects of my project? Do I have the ability to pick and choose based on my requirements?
Do you require initial external code to start a software design project, or can the BitBox team start a fresh project from the outset?
Want a specialist partner to design and manufacture your new electronics device?
Get in touch to talk to one of our specialist engineers to arrange a free consultation.
+44 (0)1256 799 080
Unlock the Secrets to a Profitable OEM Strategy!
Dive into our FREE PDF guide and discover strategies that can transform your OEM purchasing. From strategic foresight to risk management, get insights that set you apart.
Got a great idea you want to develop? An existing design that needs adjusting? Or a prototype you want to fine tune? We can bring your idea to life.
BitBox is one of the few electronics and software design companies that has its own in-house manufacturing facility under the same roof here in the UK.