The global shortage of electronics components is 'an accident waiting to happen'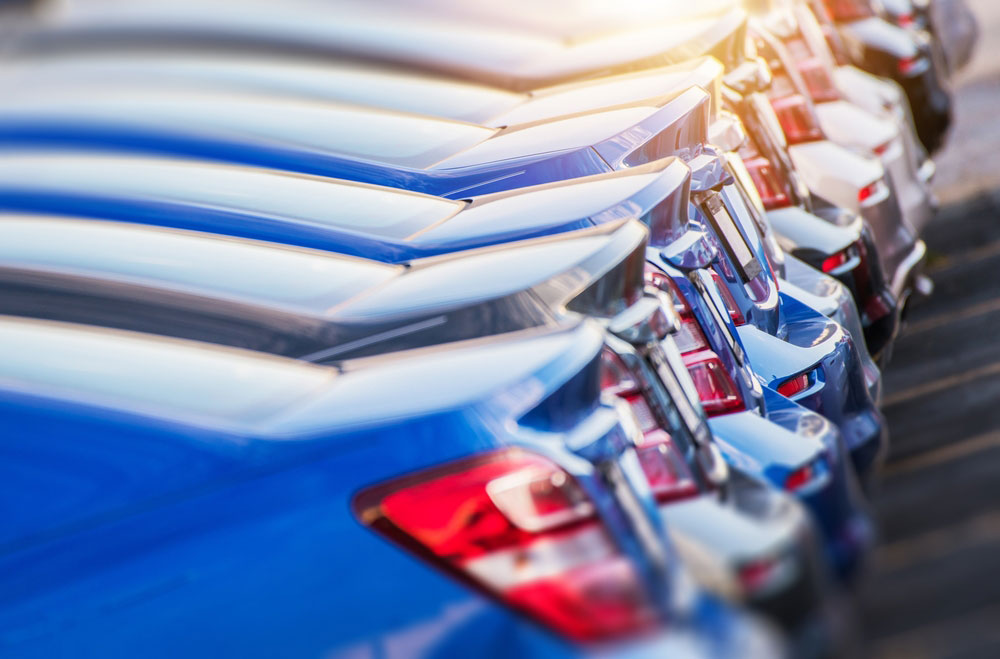 The association which promotes the business environment for the sale of electronic components has warned that the shortage crisis was an "accident waiting to happen".
The Electronics Components Industry Association (ECIA) has published a document titled The Automotive Semiconductor Shortage – an Accident Waiting to Happen?
It sheds light on some of the reasons for the crisis which has caused widespread disruption in automobile manufacturing globally, having a knock-on effect on other industries.
Lockdown saw an increase in demand for devices such as PCs and new games consoles, putting pressure on manufacturers as industries compete for their time.
There was already a shortage of electronic components prior to the Covid-19 pandemic in some sectors, which has seen problems affecting the supply now since 2018.
The pandemic exacerbated the problem, and it is yet to be resolved, with a global silicon chip crisis now affecting the industry.
With auto manufacturing suspended in 2020 because of Covid, manufacturers cut their orders from the Chinese factories making computer chips last year.
The global semiconductor industry responded by selling more computer chips to other buyers.
However, when people began buying new cars again, normal operations resumed placing a demand on chips which outpaced supply.
Ordering chips is not straightforward, with semiconductors needing a broad range of applications but few companies capable of manufacturing them, meaning any sudden demand is difficult to respond to quickly.
The crisis has affected carmaker Ford which announced in January that it would be halting production at one of its plants in Germany, impacting its recovery from the pandemic.
Audi also announced it was forced to slow production because of the chip shortage, labelling it a "crisis upon a crisis".
The company said it would aim to make 10,000 fewer cars in the first quarter of the year, resulting in it having to put more than 10,000 workers on furlough because of the cutbacks.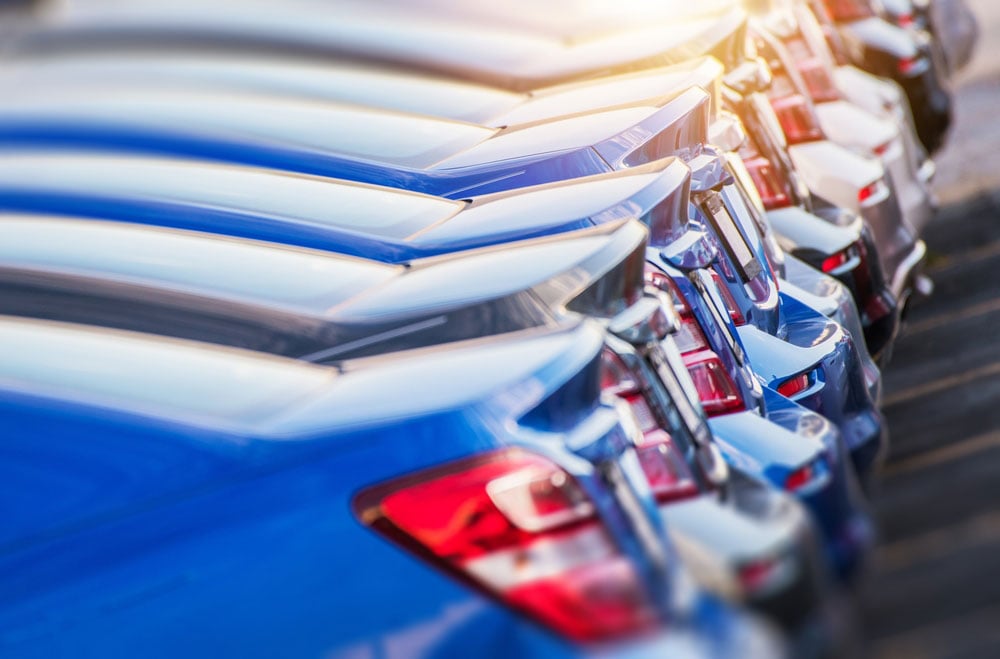 ECIA's President and CEO David Loftus said: "For the past several decades, the automotive manufacturing industry has driven one of the leanest and most demanding supply chains in the world, especially for electronics.
"Just-in-time manufacturing works great in a steady state environment. Unfortunately, with long lead-time items like semiconductors, when demand is volatile, as it has been in the past 12 months, the accompanying supply chain cannot react instantaneously."
He warned that lead times will grow for obtaining a broad range of electronic components, adding: "As the pandemic progressed and businesses and schools were forced to operate remotely, the industry experienced a surge in demand in the electronics required to enable more remote interactions, including PCs, smartphones, and communications infrastructure.
"Cloud providers like AWS, Microsoft Azure, and Google Cloud saw record growth in late 2020, further accelerating their investments in more server and communications hardware."
Some auto and semiconductor companies have predicted the chip shortage will improve by the summer.
However, others have suggested there may be problems for the next nine months, causing major disruptions.
Mr Loftus advised: "To minimise future shortages, automotive manufacturing companies can utilise the electronic components authorised channel to help them cushion supply fluctuations.
"There are highly effective methods of partnering with electronics distributors that can help avoid these astronomically expensive shutdowns that are occurring today.
"The past several decades have seen automotive electronics customers eschewing the channel. Automotive procurement teams have increasingly been demanding semiconductor suppliers do business with them directly without the perceived middleman of distribution."
At BitBox, we would advise our customers to place orders as early as possible to minimise delays. We can discuss blanket scheduled orders to suit your needs and will be flexible where possible.
Chris Chaney, BitBox's Sales Manager, said: "Supply chains are hugely challenged at the moment and we're not seeing any signs of it slowing down, at least not in the short-term. Placing orders well in advance adds in buffer time for extended component lead times at no additional or advanced cost to our customer base. If you know your demand, it makes sense to place an order now."
---
Unlock the Secrets to a Profitable OEM Strategy!
Dive into our FREE PDF guide and discover strategies that can transform your OEM purchasing. From strategic foresight to risk management, get insights that set you apart.